OTTAWA — Public consultations over the new electoral system should result in a clear sense of what Canadians want, not just vague and lofty ideas, opposition MPs say.
NDP critic Nathan Cullen told The Huffington Post Canada he is concerned that Democratic Institutions Minister Maryam Monsef's town halls are not dealing with "the elephant in the room."
Perhaps the minister and the Liberal government are not asking citizens what system they want to adopt because they don't want to know the answer, Cullen suggested.
"It's either a lack of understanding on how to do these [consultations] or an unwillingness to have people say your preferred system sucks, or we have an opinion different than what the prime minister maybe has," he told HuffPost.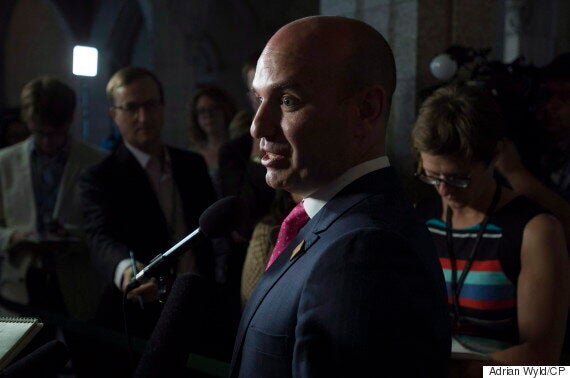 Prime Minister Justin Trudeau has said he favours a ranked ballot, where people identify their preferred candidates in order and their second-place votes, for example, are redistributed if no candidate wins a majority of the ballots cast. The NDP is in favour of a proportional system, in which gaining 40 per cent of the vote gives a political party 40 per cent of the seats in the House of Commons.
"I hope this thing is not ultimately about control," Cullen said. "That if you keep things vague, you get to control the outcome and say: 'See? Look, we gave you a strong democracy' [when] we gave you this model that is not supported by many Canadians or any other country in the world."
The minister should be asking Canadians what system they prefer, he said.
"We need anecdotal and empirical [data]. We need numbers. We need an idea of where people are landing."
So far, however, rather than ask citizens what voting system they like best, Monsef has spent her time asking Canadians what characteristics make a good member of Parliament and what values they want to see reflected in the new electoral process.
"We need anecdotal and empirical [data]. We need numbers. We need an idea of where people are landing."
During a visit to Whitehorse on Wednesday, Monsef said "Holy moly!" when a majority of people lifted their hands up to say they hadn't made up their minds on whether they like the current first-past-the-post system or whether they support an alternative voting system. Monsef did not explain any of the options on the table or ask the group for specific feedback.
"I think Canadians would be frustrated if they left the town hall and all they heard was how important democracy is," said Cullen, who represents the B.C. riding of Skeena—Bulkley Valley.
Every potential electoral system has tradeoffs, he added.
"There is no perfect system. It's a matter of enhancing the things you care most about and trading off the things you care less about."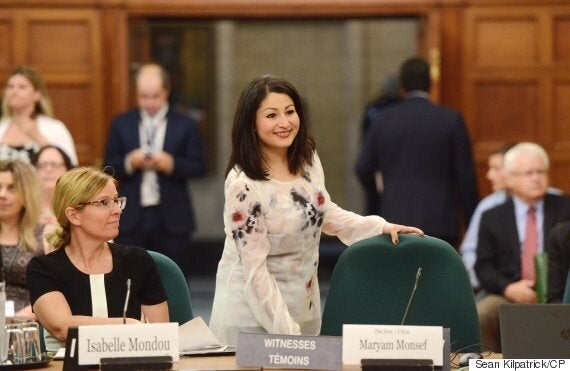 "We are spending a lot of time and money to do this," Cullen said. "For heaven's sake, if we don't end up with a clear sense of people's opinions about a new voting system, then we will have failed in our task."
Conservative democratic institutions critic Scott Reid said he also wonders why Monsef is consulting Canadians but not asking them what electoral system they prefer.
"She should be asking what type of model do you favour," he said. "She could ask them why … but that would be a better model than keeping it at the level of permanent abstraction. It would be a better way of arriving at advice from the Canadian public that is actually meaningful."
Monsef, Reid said, should also be asking whether a referendum is required before making substantial changes to the electoral system.
"To do all the consultation before we know what the details are [makes no sense]. This is a technical piece of legislation … the devil is in the details."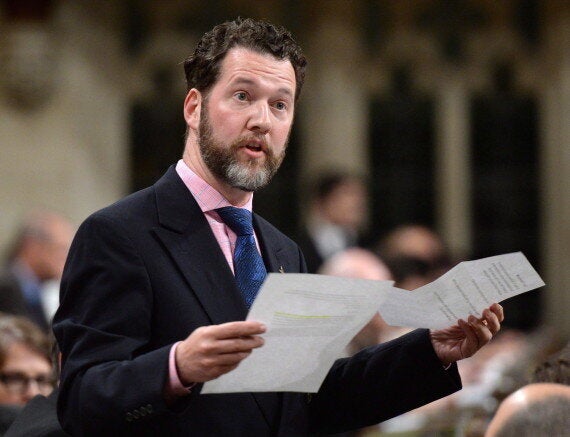 Monsef's office, however, defended the minister's method.
"A discussion around values is in fact informative," her spokesman, Jean-Bruno Villeneuve, wrote in an email.
"There is no perfect electoral system, but each system is made up of a set of values that reflect what that system prioritizes as its objective," he wrote. "By putting the emphasis on the values that Canadians attach to their voting system, the minister is in no way preventing or limiting discussion among the people who come to the consultations."
The Liberals promised during last year's election campaign that they would change the way MPs are elected. They pledged to introduce legislation within 18 months and tasked the Commons committee with studying the issue and coming up with proposals by December. It will be up to the Liberal cabinet, however, to decide what system to put to a vote in Parliament.
Villeneuve would not say how much money Monsef is spending on her 21-city tour.
Hearings unlikely to result in clear action plan
The committee's consultation are also unlikely to result in a clear idea of what kind of electoral system those who attend the hearing prefer.
Francis Scarpaleggia, the chair of the special committee on electoral reform, said the hearings will include panels with witnesses and invited guests and an open mic session. The committee will give attendees a briefing paper that describes some of the models, he said, "but we're not going to say 'we've narrowed down to these two models, what do you think?'"
"We're not narrowing down anything at this point," Scarpaleggia said.
The point of the consultation, he said, is to hear from Canadians outside Ottawa and from groups who aren't focused on electoral reform but who might be concerned by its potential impact.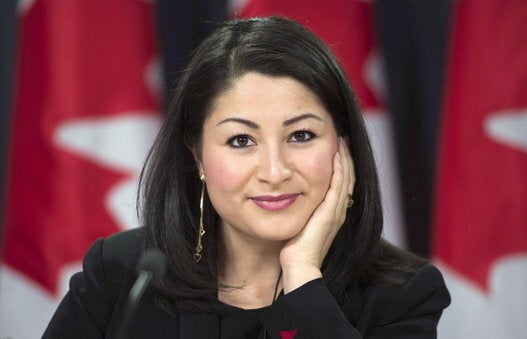 Maryam Monsef, Democratic Institutions Minister
Popular in the Community