The Royal Bank of Canada is among 16 multinational banks that have to face lawsuits in the U.S. over their role in an interest rate rigging scandal.
The U.S. Court of Appeals for the Second Circuit in Manhattan cleared the way for the suits in a ruling Monday, the Wall Street Journal reported, along with a warning that the banks involved face possible bankruptcy.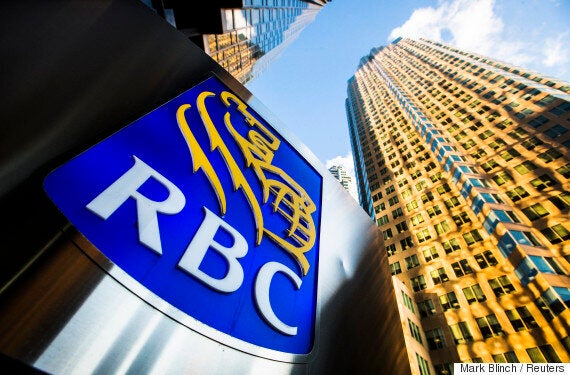 That's because U.S. anti-trust laws require the paying of triple damages in cases where price-fixing is involved.
Paying triple damages could "bankrupt 16 of the world's most important financial institutions," the court warned, as quoted at Bloomberg.
Other banks involved in the Manhattan lawsuit include Bank of America, Credit Suisse, Deutsche Bank, HSBC and the Royal Bank of Scotland. RBC is the only Canadian bank affected by the appeals court's decision.
"The Second Circuit decision does not indicate any findings against RBC in a court of law, and we will be vigorously defending against the civil action," Gillian McArdle, spokesperson for RBC Capital Markets, wrote in a statement to HuffPost. "It is also important to note that there have been no allegations of wrongdoing brought against RBC by any government body or regulator with respect to LIBOR. "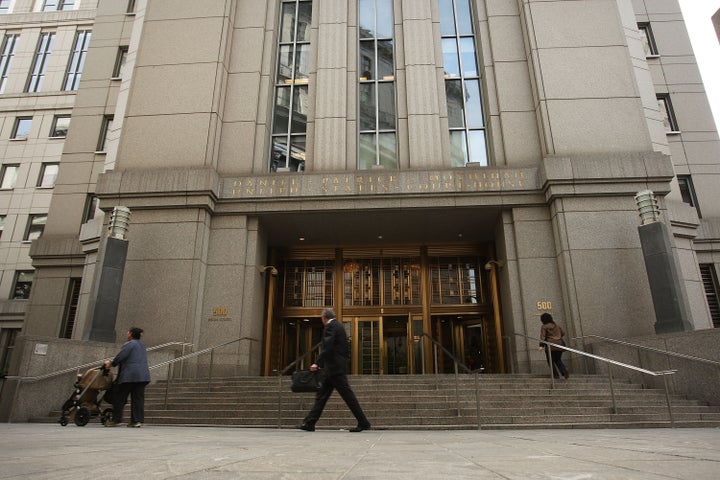 Not all observers expect this to happen. The Wall Street Journal suggests that though the banks face "enormous" liabilities, many will simply choose to settle out of court — though the payouts in those settlements are likely to be big.
The case involves a scandal that became public in 2012 involving the LIBOR interest rate, or the London Interbank Offered Rate. It's a sort of crowdsourced number designed to measure what banks around the world are charging each other to borrow money.
Prosecutors in the U.K. and elsewhere alleged traders at numerous banks conspired with each other to rig the rate. They say the traders manipulated the rate for their own benefit, potentially saving the banks money, but costing investors.
"A LIBOR increase of one per cent would have allegedly cost the banks hundreds of millions of dollars," the Court of Appeals ruling stated.
The scandal became big news after U.K. bank Barclays paid the equivalent of US$455 million in fines in 2012 and its CEO, Bob Diamond, resigned.
Citibank this week agreed to pay US$425 million to settle various accusations of interbank rate rigging, Market Watch reports. Last year, five multinational banks agreed to pay more than US$5 billion to settle rate-rigging accusations,
— With files from The Canadian Press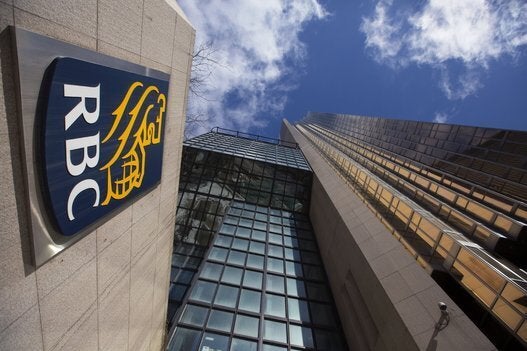 Canadian Bank Profits, Fiscal 2015