Few things can shape our worldview like a good book. A piece of literature that manages to hit at a universal experience is a treasure, and something you can return to over and over throughout the years.
The variety of books that can have this affect on us is impressive. There are novels, of course, which transport us to other universes, while creative non-fiction can open our eyes to the things that happen in our backyards or on the other side of the world.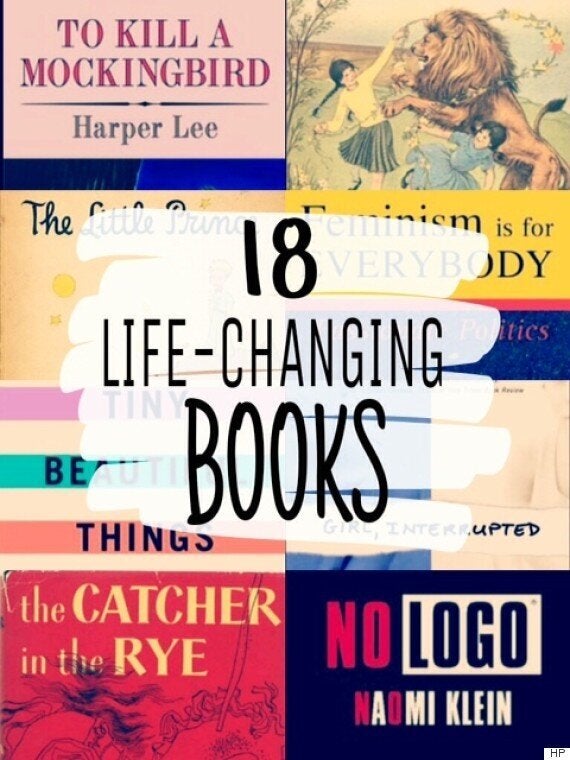 Biographies and memoirs, on the other hand, give us a look into the lives and inner workings of another person, and allows us to expand our understanding of the human existence. And even straightforward works of self-help or advice can improve our lives by revealing new ways to do everyday things.
Here are 18 books that can truly transform your life — and maybe already have. If you've read some of these before, pick them up again and see what they reveal to you now. Let us know the other books you'd add!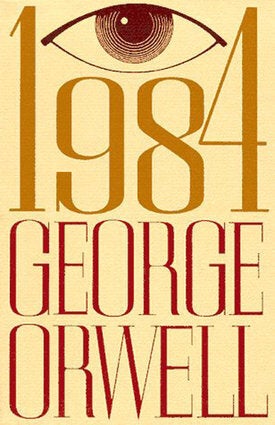 18 Books That Will Change Your Life