The life expectancy for Canadians born in 1990 is 77 years; for people born in 2012, it's 82 years.
Women are also living longer than men in the Great White North. Males born in 2012 have a life expectancy of 80 years, while for females it's 84 years.
Canada isn't alone in producing residents with longer life expectancy — the whole world is living longer, according to the report.
In 1990, the global average life expectancy for both genders was 64 years old, and that has climbed to 70 years old for people born in 2012. The rise is most apparent in low income nations, where male and female life expectancy has grown by about nine years. This is largely due to a "rapid decrease in child mortality" in those countries.
And while our results may be impressive, Canada doesn't even rank in the top 10 for life expectancy worldwide.
Here's how the top-ranked countries break down: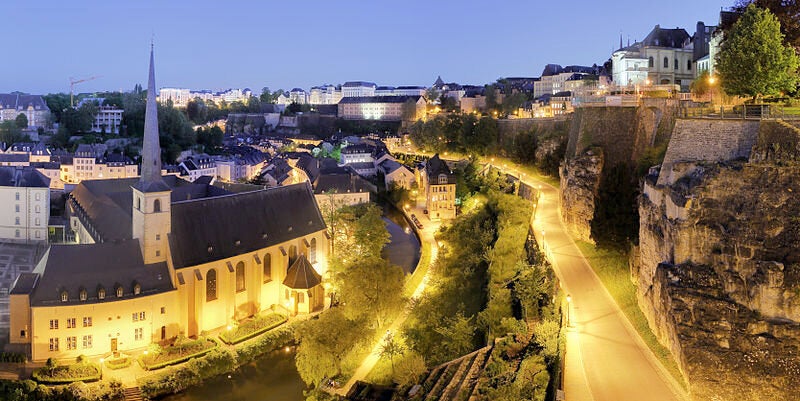 Life Expectancy For People Born in 2012, Ranked By Country