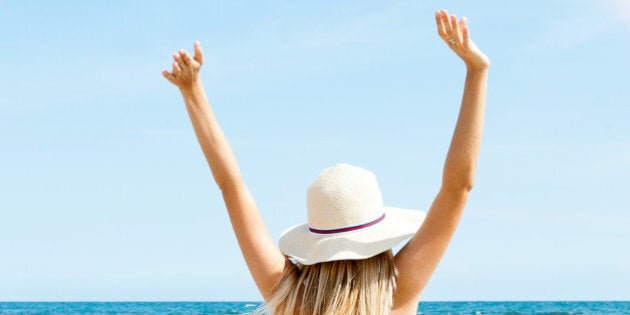 When my most sarcastic and cynical friend Carlos sent me the link to Tim Minchin's honourary Doctor of Letters acceptance speech, I was expecting something sarcastic, certainly not something I would connect with in the strong way that I did. The Australian musician, composer, songwriter, actor, comedian and writer's degree was awarded by the University of Western Australia in October 2013. And yes, Tim is rather cheeky with a dry sense of humour, but the nine life lessons he presented to the graduating class resonated with me profoundly and I feel like I live my life based on all of them!
He basically says there is only one sensible thing to do with our lives, and that is to fill it, to learn as much as you can, work as hard as you can and take pride in whatever you're doing, have compassion, share ideas, exercise and be enthusiastic.
Here are Tim Minchin's nine life lessons and how you can apply them:
You don't have to have a life dream. Tim says that he never had a dream, "so [he] advocates the passionate dedication to the pursuit of short term goals." His advice is to be "micro-ambitious" by working with pride on whatever is in front of you because you never know where you'll end up. I think we should be brave enough to live our life without a plan. Setting short term goals is less overwhelming and more achievable. I do, however, think it's important to always ask yourself where you envision your life three to five years from now. But then to set short-term achievable goals to get there because this ensures you have wins along the way to your long-term goals.
Don't seek happiness. Tim jokes that, "happiness is like an orgasm: if you think about it too much, it goes away." Instead he encourages the graduates to keep busy by making someone else happy because you might get some happiness too. I agree. Also, if we are constantly seeking happiness we are missing out on meaningful moments in life because life comes with ups and downs. The down times are necessary to help you learn and learning is what helps you create a more fulfilling, in-depth life.
Remember that it's all luck. We are all lucky to be here. We didn't create the conditions around us, says Tim, nor did we create our own existence. "Work hard," he says, "but understand that you can't truly take credit for your successes nor blame others for your failures." Writer Liz Gilbert, author of one of my favourite books Eat, Pray, Love, mentions this too in one of her TED Talks. She says that the ancient Romans believed that 'genius' was some form of spirit that came to assist a creative person and that no one could fully take credit for their own successes or failures. I agree with Liz and Tim that this makes you more humble and compassionate. One of my tattoos says 'Gratitude' because I truly believe in being grateful for your life, your success, and your key learnings.
Exercise. "It helps stop you from being overwhelmed by existential angst," says Tim. He recommends that you find some form of physical activity that you love, a sport, yoga, jogging, and use it to take care of your body. I'm sure most of you have read many articles about how exercise helps ward off depression. I believe it! I always feel better after running and doing the stairs in the park. Being in the great outdoors and working up a bit of sweat makes for a positive head space!
Be hard on your opinions. Tim says, "we must think critically, not just about the ideas of others, but about our own beliefs." It's important to take stock of your own biases in life because they could be preventing you from seeing someone else's point of view or learning new valuable lessons. In my 20s, I held my opinions in, not being certain of when to share and speak them, and in my 30s, I became more confident to be able to share my point of view. But I wish I knew in my 20s what I know now, that all points of view matter and that you need to share how you feel, especially in the face of prejudice. Communication is a two way street and you need to share your thoughts in order to get a balanced perspective -- we all learn from each other and our opinions evolve the more we share.
Be a teacher. "You don't have to do it forever," says Tim, "but if you're in doubt of what you want to do, be a teacher." He goes on to say that even if you're not employed as a teacher you can still share your ideas with others. I love this point. It's about giving back, using what you have learned and doing your part to make the world a better place.
Define yourself by what you love, not by what you dislike. Tim encourages everyone to, "be demonstrative of the things and people you admire." To be, "pro-stuff not just anti-stuff." I believe a positive attitude will create a positive result, negativity will only create a negative life. Positive people have no judgement and therefore live a much freer life, open to all of life's possibilities. Negative people are closed off and do not see all the amazing opportunities in front of them. It is possible to change your energy.
Respect people with less power than you. Tim says he has made important decisions about deals with people based largely on the way they treat the waitstaff in the restaurant they are meeting in. "I don't care if you're the most powerful person in the room," he says, "I will judge you on how you treat the least powerful." I think this point boils down to that old kindergarten adage, treat people the way you want to be treated and the way THEY want and should be treated. It's called the Golden Rule for a reason. It's simple and true!
Don't rush. You don't need to already know what you're going to do with the rest of your life, Tim advises, adding, "I'm not saying sit around all day...but don't panic!" He goes on to say that most people he knows who were sure of their career path at age 20 are having mid-life crises at age 40. Personally, I think that is one of the biggest challenges twentysomethings go through. It's this need to rush into who they are supposed to be, to race to the top, to be the big boss right out of the gates. But the reality is you need the time to learn your craft and shape your career. You need to have the wisdom to be patient and not rush your life away.
Some life lessons can be hard to swallow, others much easier to apply day to day. I have found that the best life lessons are the ones we wish we could tell to our younger selves.
Who inspires you? What did they say? What lessons did you learn and what memories did you take away? Share your thoughts below or tweet me at @NatashaNKPR!
Love who you are -- The New Adventures of Winnie the Pooh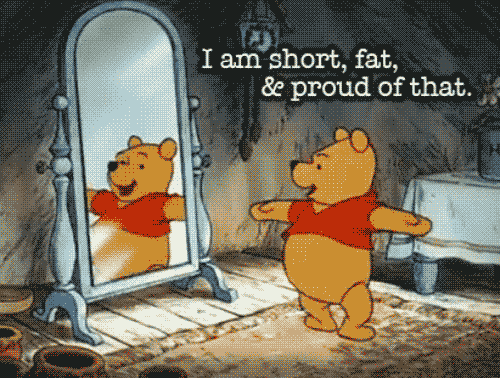 http://it-happend-in-budapest.tumblr.com/post/80499101751/childhood-lessons
You have autonomy over yourself -- Danny Phantom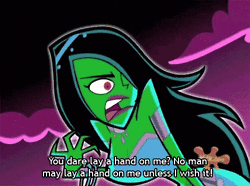 http://it-happend-in-budapest.tumblr.com/post/80499101751/childhood-lessons
People fear what's different -- The Powerpuff Girls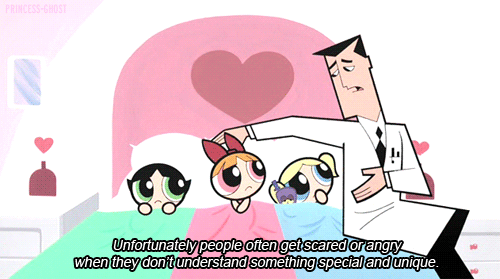 http://it-happend-in-budapest.tumblr.com/post/80499101751/childhood-lessons
You don't need to be in a relationship -- As Told By Ginger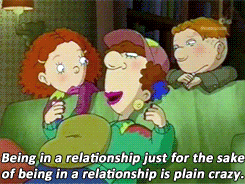 http://it-happend-in-budapest.tumblr.com/post/80499101751/childhood-lessons
Look at things from different perspectives -- Recess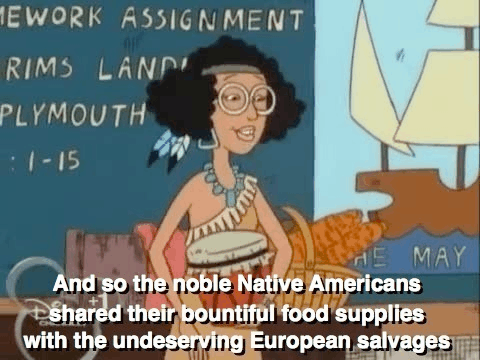 http://it-happend-in-budapest.tumblr.com/post/80499101751/childhood-lessons
We all mature at different rates -- The Weekenders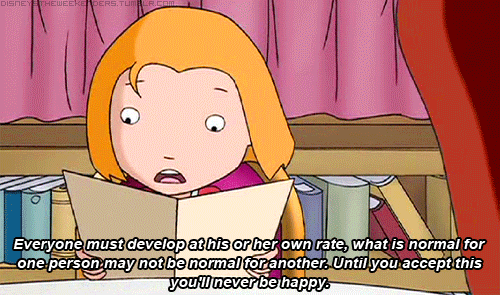 http://it-happend-in-budapest.tumblr.com/post/80499101751/childhood-lessons
Sometimes things don't work out -- Lilo and Stitch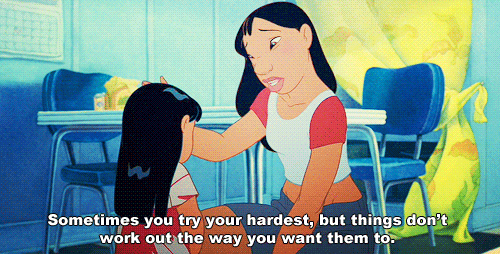 http://it-happend-in-budapest.tumblr.com/post/80499101751/childhood-lessons
You're meant to make mistakes -- As Told By Ginger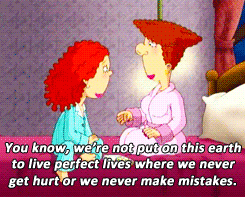 http://it-happend-in-budapest.tumblr.com/post/80499101751/childhood-lessons