Talk about a home that seems to have been lifted from the pages of a novel about Eastern Canada.
Except it's on the West Coast. Of the United States. And it costs C$24 million.
The "Lighthouse on Vashon" is a gorgeous listing located in the island community of Vashon, Wash., about 28 kilometres (including a ferry ride) away from Seattle.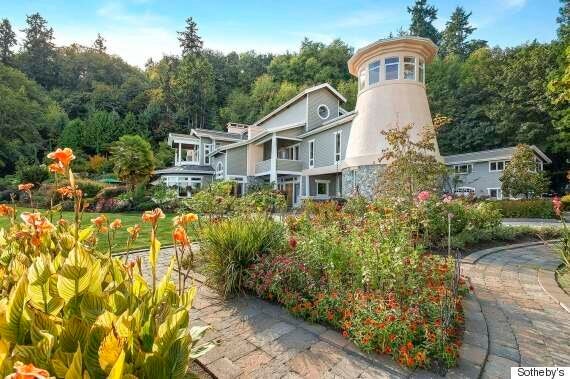 This Pacific Northwest waterfront property is 24 acres in size, with incredible views of Puget Sound and Mount Rainier.
The home itself is 10,000 acres in size, with five bedrooms and four bathrooms. And its most recognizable feature is a lighthouse-like structure overlooking the water.
But it's not exactly your typical lighthouse.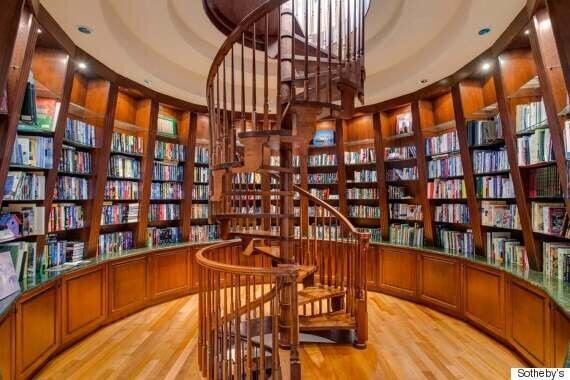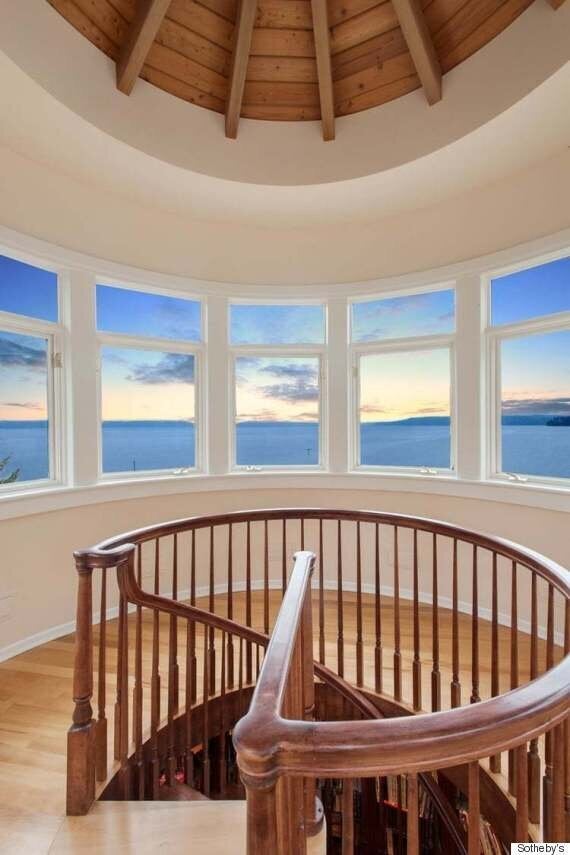 The "lighthouse" is actually a library and viewing deck that is any bookworm's dream.
Just imagine picking up a classic tome downstairs, then taking it upstairs, where you can turn the pages to the sound of the waves outside.
But that's not the home's only striking feature.
The house has been outfitted with wooden ceilings and beams made of Hemlock, Fir, Cedar, Brazilian Cherry and more, the better to "convey a sense of permanence and quiet tranquility," said a website advertising the house.
There is also a 3,000-bottle wine cellar with a cathedral-like ceiling, painted as though you're standing in a vineyard, beneath a blue sky.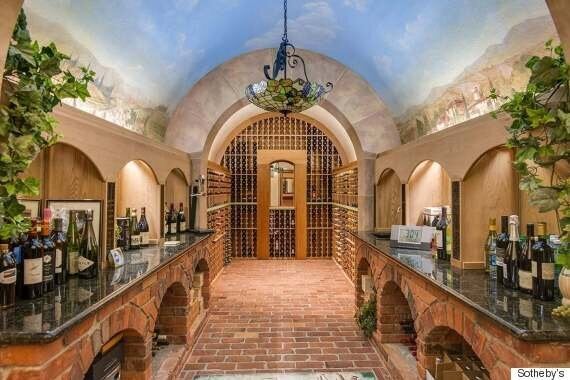 The master bedroom takes up an entire wing in the house, and it has its own fireplace, sitting area, patio and balcony.
And in the bathroom, there's a soaking tub offering lovely views of the sound.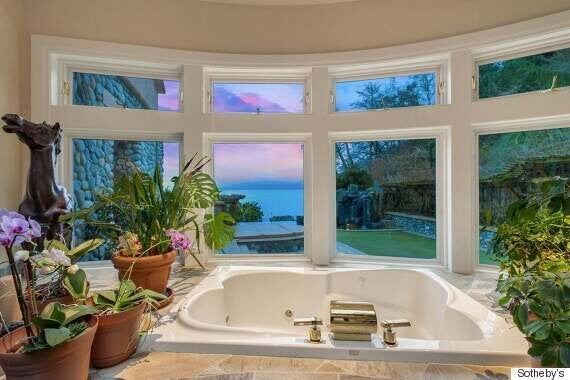 If you have deep enough pockets, this is a perfect property to help you relax while surrounded by nature. And it wouldn't be hard to rent it out to literary types who need time away from the city.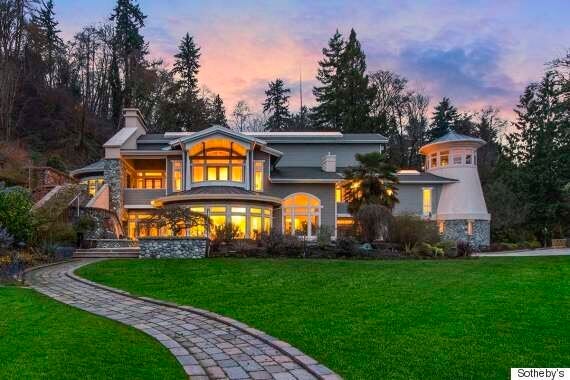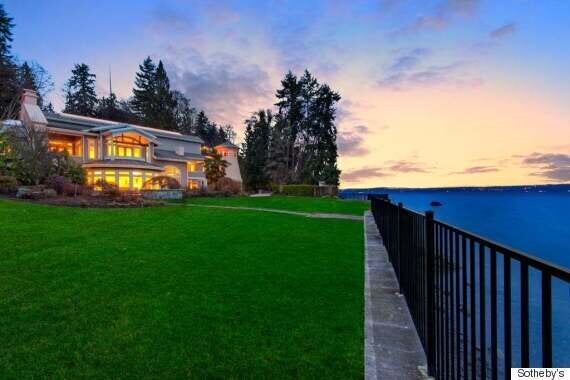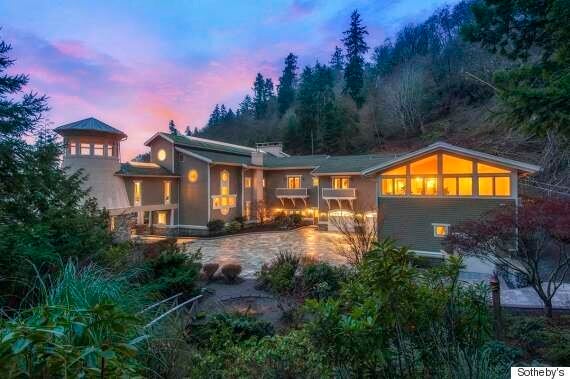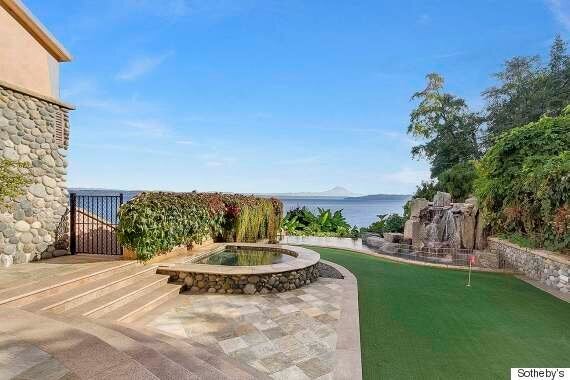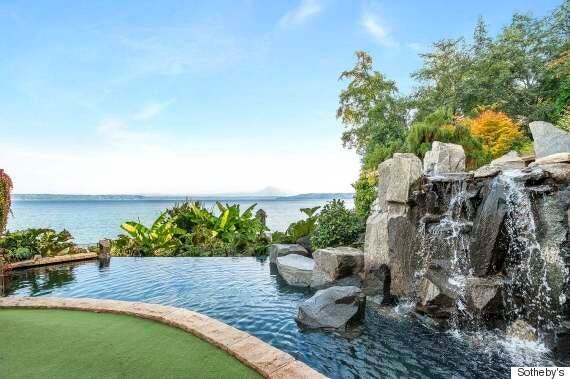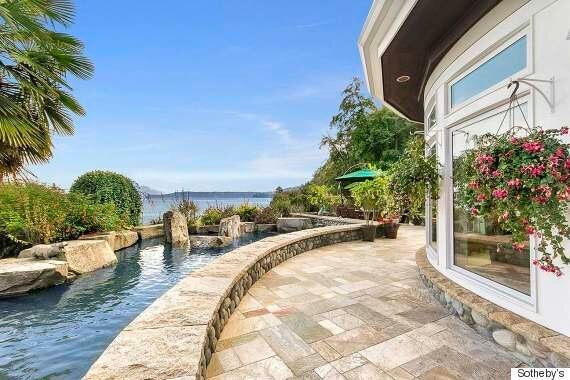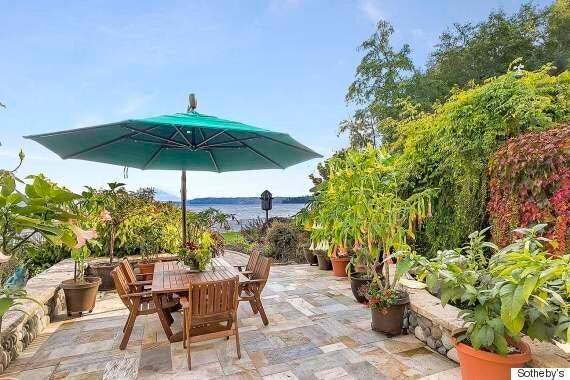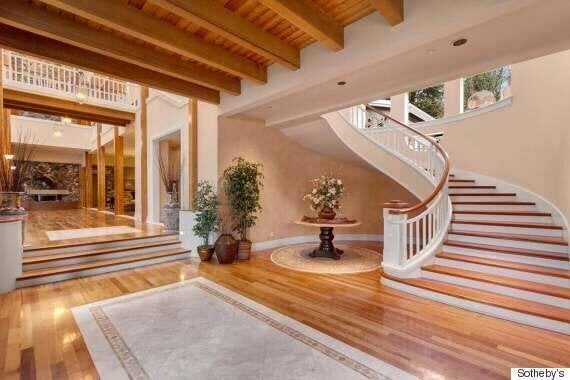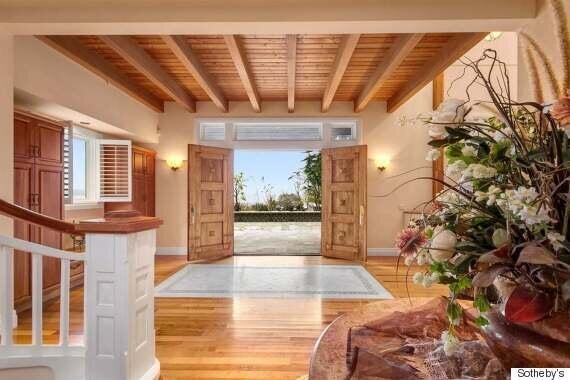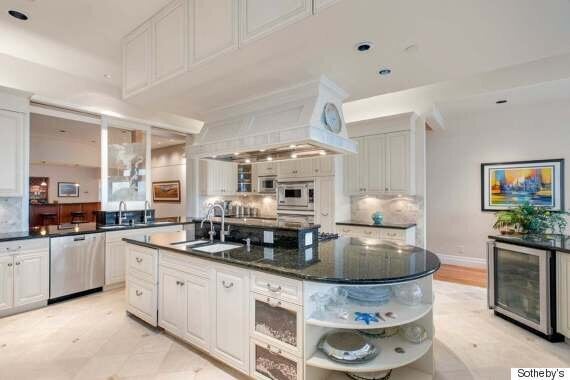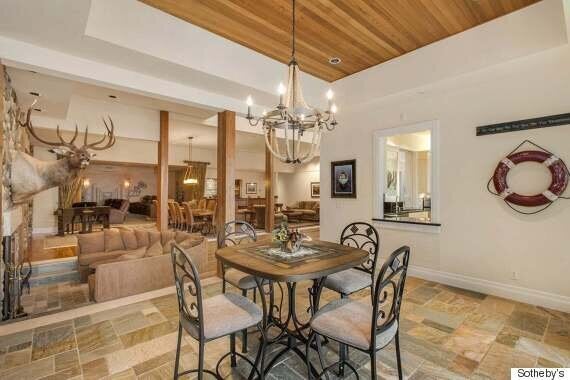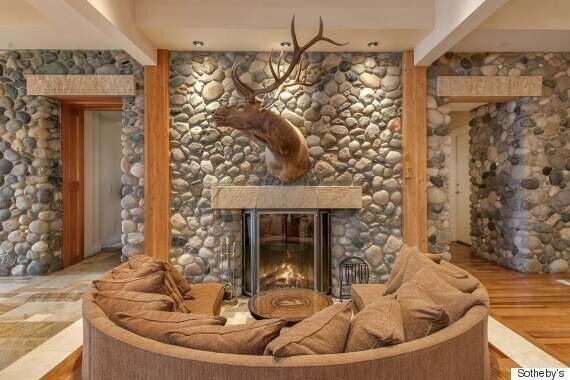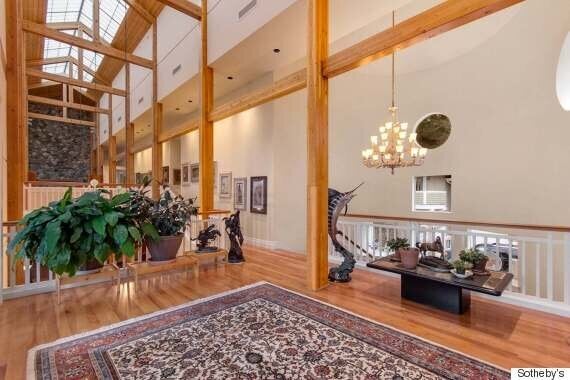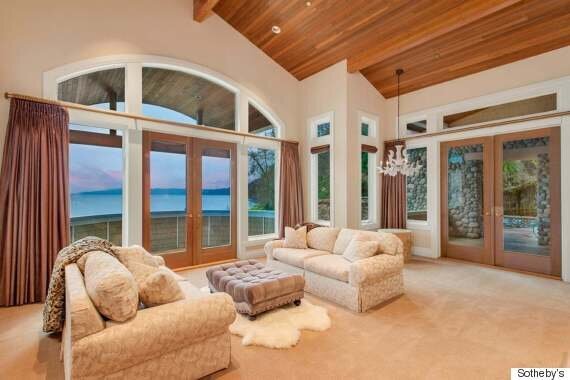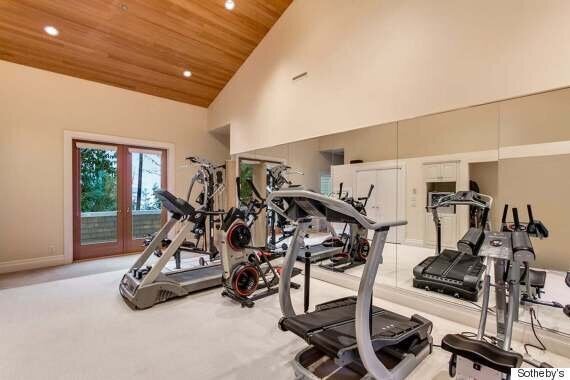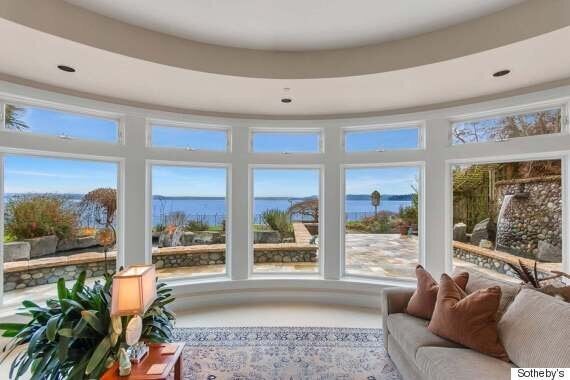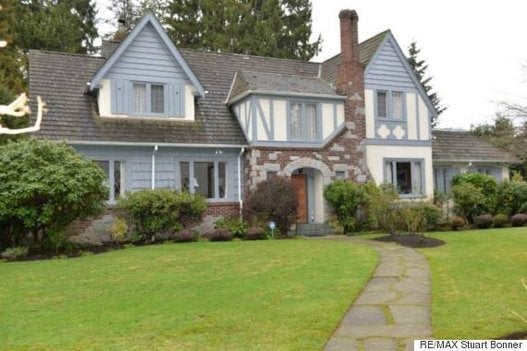 Craziest Vancouver Real Estate Stories Of 2015