According to a recent article in the Toronto Star, there is a report coming from the Law Society of Upper Canada which -- to be blunt -- I will truly have to see to believe. I'm sure the Star has all their facts straight, but according to the Law Society's working group report, "change is necessary to protect consumers."
From my experience, the Law Society has consistently been more interested in protecting fellow lawyers than consumers like me. What the report is proposing is certainly promising, but I will save the optimism for later -- and stick with skepticism for now.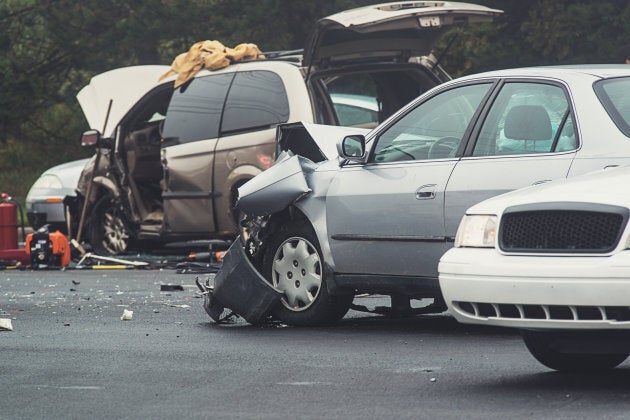 The Law Society has called for mandatory standardized contingency fee agreements in order to ensure that clients clearly understand what they are getting into when they sign up. They want to end the unethical practice of "double-dipping" where lawyers take "costs" as well as the contingency fee they agreed to with their client. They report also suggests the Law Society may be open to a cap on contingency fees -- such as they have in British Columbia.
In my own case -- were such protections in place -- the 30 per cent contingency fee I agreed to would have been what I paid my lawyer. Instead, I ended up paying nearly 50 per cent of my settlement to my lawyer.
That was money that was supposed to help me recover from a life-threatening accident. Instead, buried in a complex contract, my lawyer found a way to take half of the money I was awarded.
There are thousands of victims like me across Ontario. People who are left injured and vulnerable. People who need legal representation –but don't have the money needed to pay a retainer. Contingency fee agreements can help those people get proper representation and fight for their rights.
People will find out the hard way just how much it can cost when you hire a "no-fee" lawyer.
Those agreements can also be a licence for greedy lawyers to take advantage of desperate people -- extend cases longer than necessary; run up the biggest bill they can; and take more of the settlement than the client thought they agreed to.
It is high time the Law Society took action to stop the damage being done to their own reputation as lawyers, and to the lives of accident victims across Ontario. These steps are a beginning -- not an end -- but they represent a willingness to acknowledge that there is a problem.
Just getting lawyers to admit that is progress, so I can be cautiously optimistic that further progress may not be too far off. How far off will depend on the Ontario government.
Once the Law Society releases this full report, the government will have the summer to review and decide what needs to be done. Attorney General Yasir Naqvi will need to be the one to propose the changes to the Solicitors Act -- recommended by the Society's report.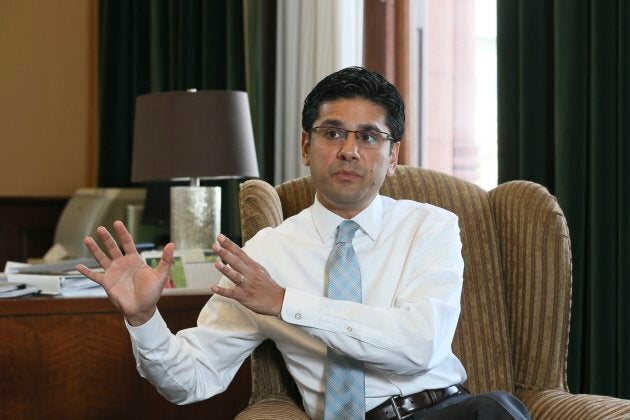 Unfortunately, summer is a busy time on Ontario roads and with more cars on the road more accidents are likely to result. The longer it takes the attorney general to take action, the more people who will find out the hard way just how much it can cost when you hire a "no-fee" lawyer.
On the problem of unethical injury lawyers, the Ontario government has heard from accident victims, law professors, and even from members of their own caucus like Mike Colle. Now even the Law Society is telling the government that to protect the people of Ontario, changes are necessary.
The only person left to hear from on this issue is the attorney general. He has been quiet on this issue for too long, and accident victims like me are ready to hear what he has to say.
And more importantly, we want to hear what he is going to do.
Follow HuffPost Canada Blogs on Facebook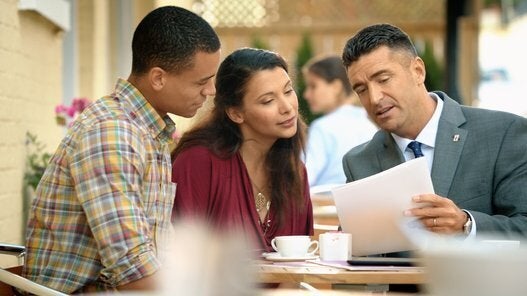 6 Common Mistakes People Make When Choosing Insurance