Reflecting on a past video she shared on her YouTube channel, Singh told entertainment editor Anna Moeslein why speaking out about not needing to be in a relationship continues to cause her major headaches.
"One of the most controversial things I've ever said was that I'm a feminist," she says. 'To this day, anytime I talk about anything related to women's issues, it's probably the most backlash I receive."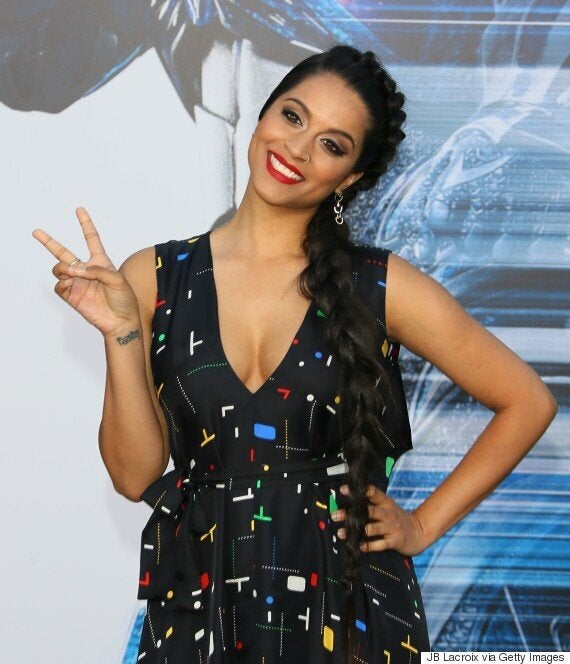 "I think there's still a certain level of intimidation and confusion that comes around a strong female voice," she adds. "That video is a prime example of it. I have tons of videos about cute boys and what I like in a boy, and those are all very popular, but the second I was like, 'I don't need a boyfriend, and I'm going to tell you why," there were a lot of angry guys in those comments.'"
The Toronto native also notes that men even said that there "must be something wrong" with her for choosing to not have a partner.
She's also more than willing to talk it out with those who have the wrong idea about feminism, as she noted in this tweet from 2016:
Earlier this month, to celebrate International Women's Day, the "Bad Moms" actress started the #BraToss challenge as a "fun way for women to show appreciation and support towards other women who have inspired them."
In a video she shared with her six million followers on Instagram, the Canadian Internet sensation said, "This is my bra, and I'm throwing it in support of every type of woman around the world. And I'm challenging every viewer of this video who believes in the power of sisterhood to take the bra toss challenge, because we're in this together!"
That's how you keep the haters mad, Ms. Singh. Well done.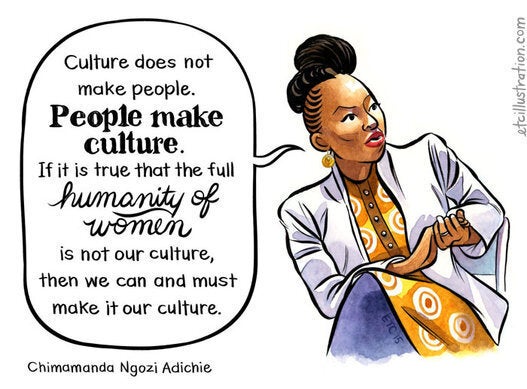 10 women on why feminism still matters