We're way past the days of screwing in the light bulb and lifting our shoulders up and down. Canadian YouTube comedian Lilly Singh, or Superwoman to her fans, has put together a combination of the Internet's next best thing: four uncut minutes of Indian music and non-Indians dancing to it.
The video features the comedian and two of her Caucasian pals dancing in a hotel room and areas in Thailand jamming out to Daler Mehndi 's "Bolo Ta Ra Ra." The song, which is a known Punjabi classic — and probably played at every Indian wedding you've been to — was a huge hit in the 90s.
And while the video has a lot of questionable dance moves and lip dubbing, the dancers are having such a good time we can't help but move in our seats ourselves. Uploaded on Friday, the video already has over 5,000 likes and Singh herself has over 1 million subscribers on her channel.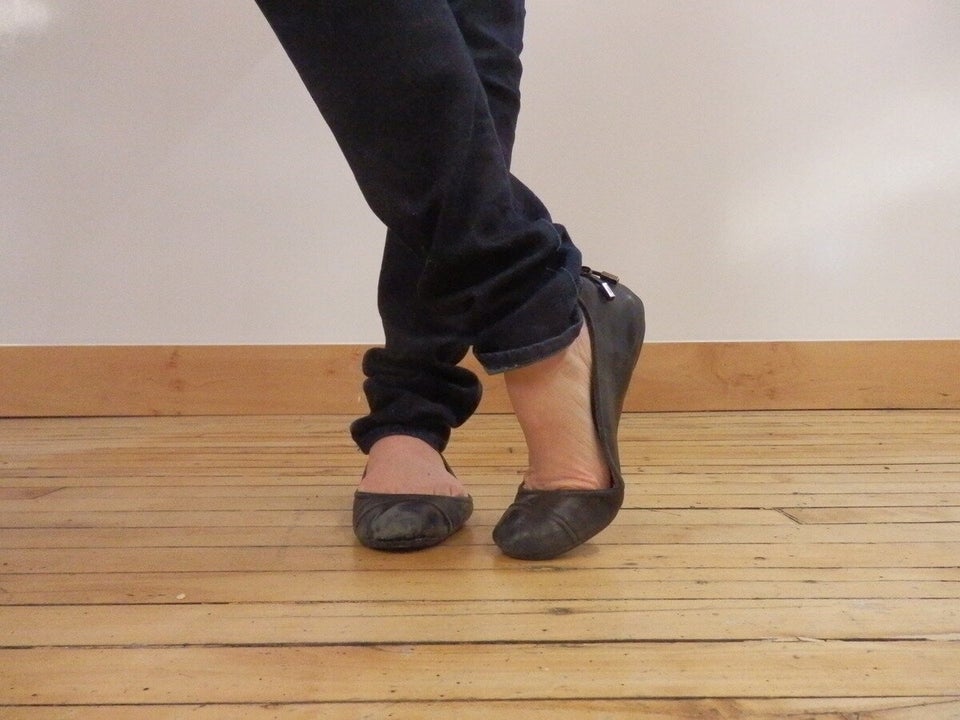 Easy Bollywood Moves To Try Yourself