The cover, which was photographed by Gilles Bensimon, features a close-up profile shot of the 29-year-old brunette beauty. She's wearing minimal makeup, save for some brow pencil and lip gloss, and her hair is tousled to a nice, beachy wave.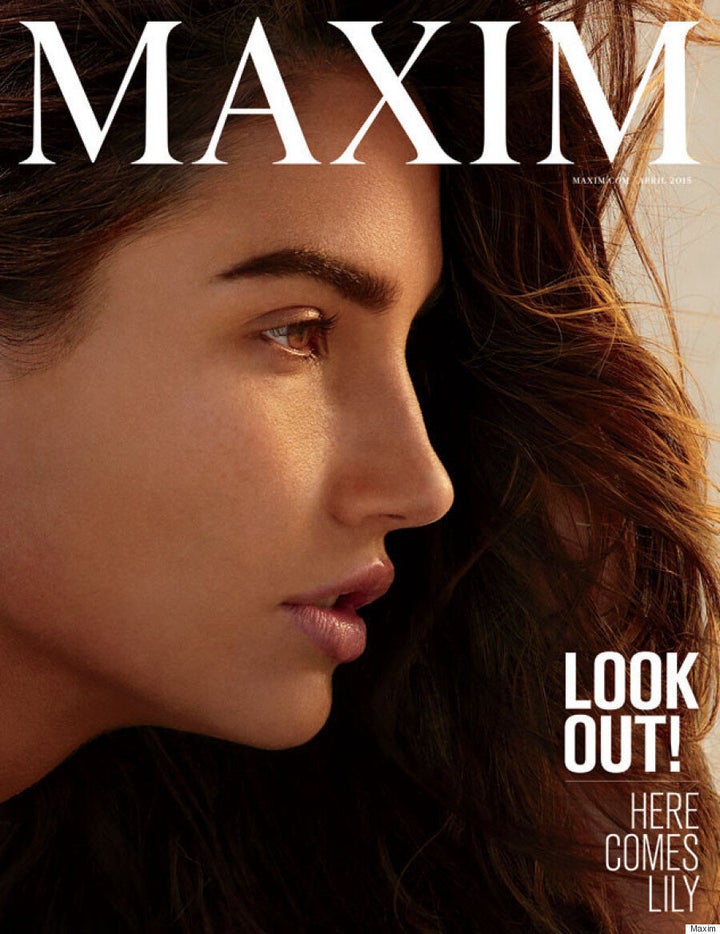 We'll save you the trouble of scrolling down:
And while she appears almost nude in the spread, the mother-of-one insists she's not totally comfortable with being called a sex symbol and is "very careful" about how much of her bod is exposed.
"I don't think of myself as an object of lust. I can't even say that with a straight face," she told the magazine. "But I'm more flattered when someone thinks I'm funny."