Lincoln Clarkes' "Heroines," a haunting photo series that shows Vancouver women in the throes of addiction, is gaining new exposure online as it goes on display at the Museum of Vancouver.
Work on "Heroines" began in 1997 when Clarkes met Patricia Johnson, a 20-year-old woman who invited him into her home and exposed him to a dark world of addiction in Canada's poorest postal code.
Check out photos from the "Heroines" series. The story continues below the slideshow: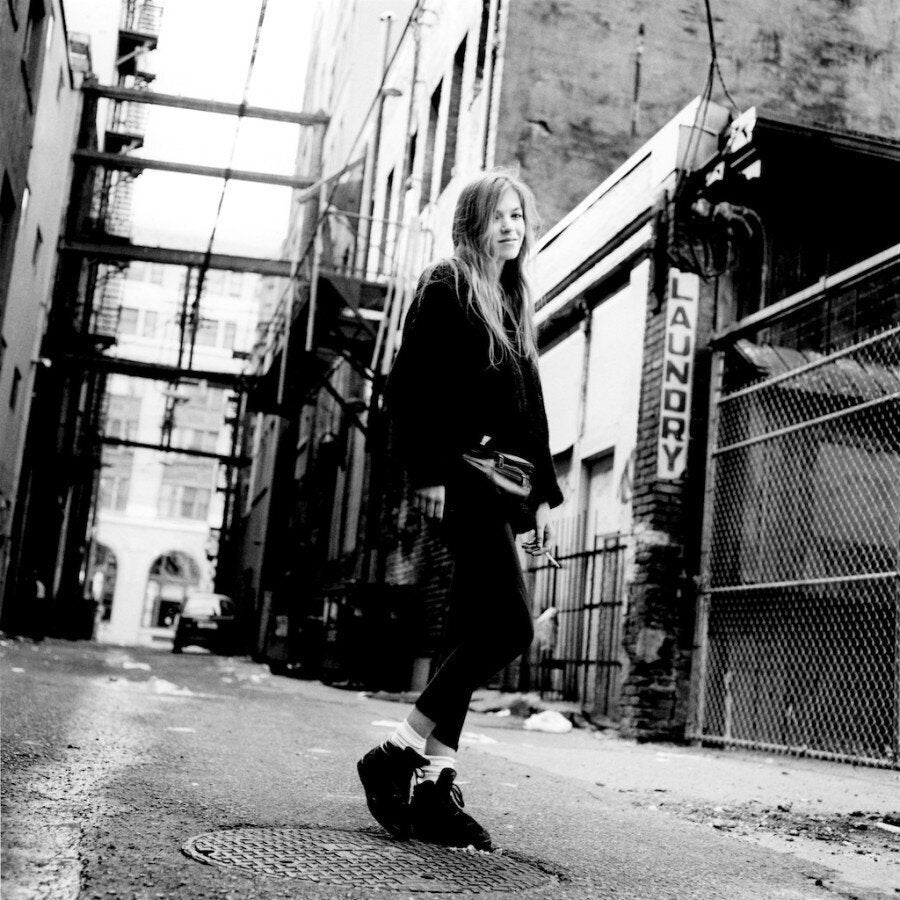 Lincoln Clarkes' "Heroines"
Johnson and two girlfriends became the subject of one of Clarkes' earliest photos in the series, a portrait that showed them strung out on the steps of the Evergreen Hotel on Columbia Street.
That portrait was a catalyst for the photographer as he "slid into the new obsession of documenting," he told Vice Magazine.
Johnson's remains, along with those of four other women photographed by Clark, were among those discovered at serial killer Robert Pickton's pig farm.
Clarkes would eventually shoot hundreds of subjects for "Heroines" from 1997 to 2001, and began showing them in 1998, before compiling them into the award-winning book "Heroines: The Photographs of Lincoln Clarkes".
"I'm forcing people to look at these women," Clarkes told Nancy Lanthier. "To look into their eyes, to really see them: a woman, a child that's grown up."
Revisited as part of the exhibition, the photos are also gaining new exposure online with stories in both Vice and the Daily Mail.
The Mail said the pictures show the "ravaging affect addiction has on the women's lives."
Like this article? Follow our Facebook page

Or follow us on Twitter
Popular in the Community