Linda Blair gained fame at 13 years old thanks to her role in "The Exorcist." In the 1973 horror film, the former child star played Regan, a young girl who becomes possessed by a demon.
While the role earned her an Academy Award nomination and a Golden Globe for best supporting actress, Blair became the centre of controversy due to the film's graphic scenes and subject matter. In fact, the actress even received death threats from critics who claimed her role in the film glorified Satan.
In the video above, Blair opens up about receiving those threats, and why she's still proud of the film today.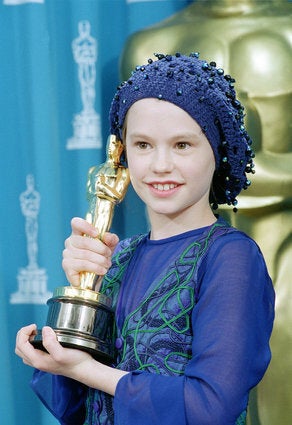 Child Stars: Then And Now