Picture this: Lindsay Lohan sitting on Karl Lagerfeld's lap. Awkward, right?
On Thursday, the controversial reality TV star posted a hilarious Instagram photo of the twosome, which shows LiLo grinning as the Chanel designer makes the most uncomfortable-looking face while he grabs the fallen star's arms.
"#tbt @karllagerfeld #chanel," Lindsay captioned the pic.
"#TBT when Anna met North! Oh and told us about our Vogue shoot! #BestDayEver #Vogue #NorthOnlyPayingAttentionToHerDaddyTakingThePic," Kim captioned the pic.
So, which throwback pic do you find the most impressive?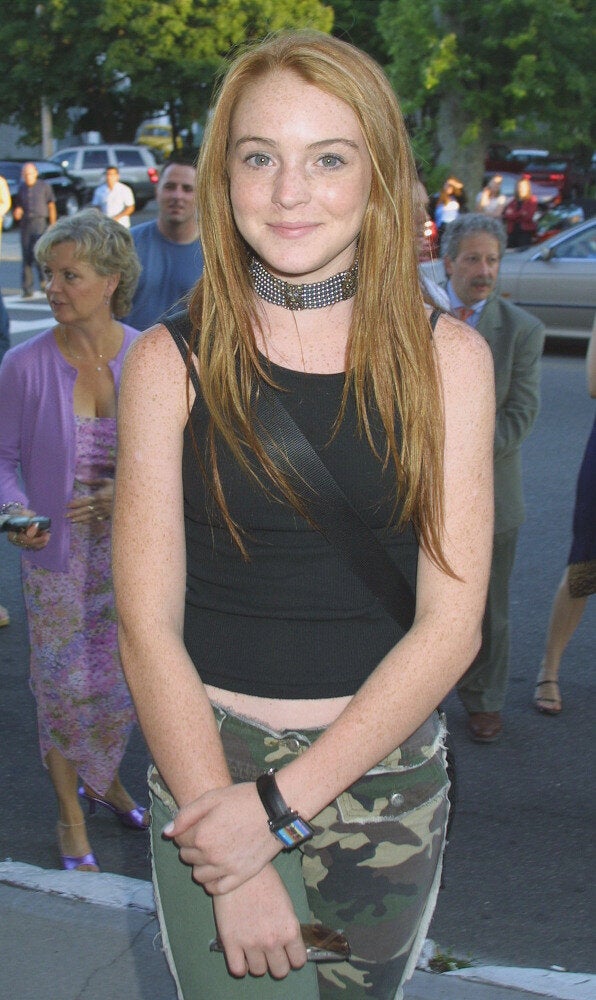 You've Come A Long Way, Lindsay