When Lindsay Lohan has time to spare, girl gets bored. Hence: a topless selfie!
"Another matinee. Another night. Another day. #speedtheplow 🙏 grateful for my job.life.supporters.friends&family," the 28-year-old captioned the steamy pic.
The headline-stealer didn't show everything. Instead, the "Mean Girls" star made sure her long red locks cascaded down her shoulders and covered up most of her bare breasts.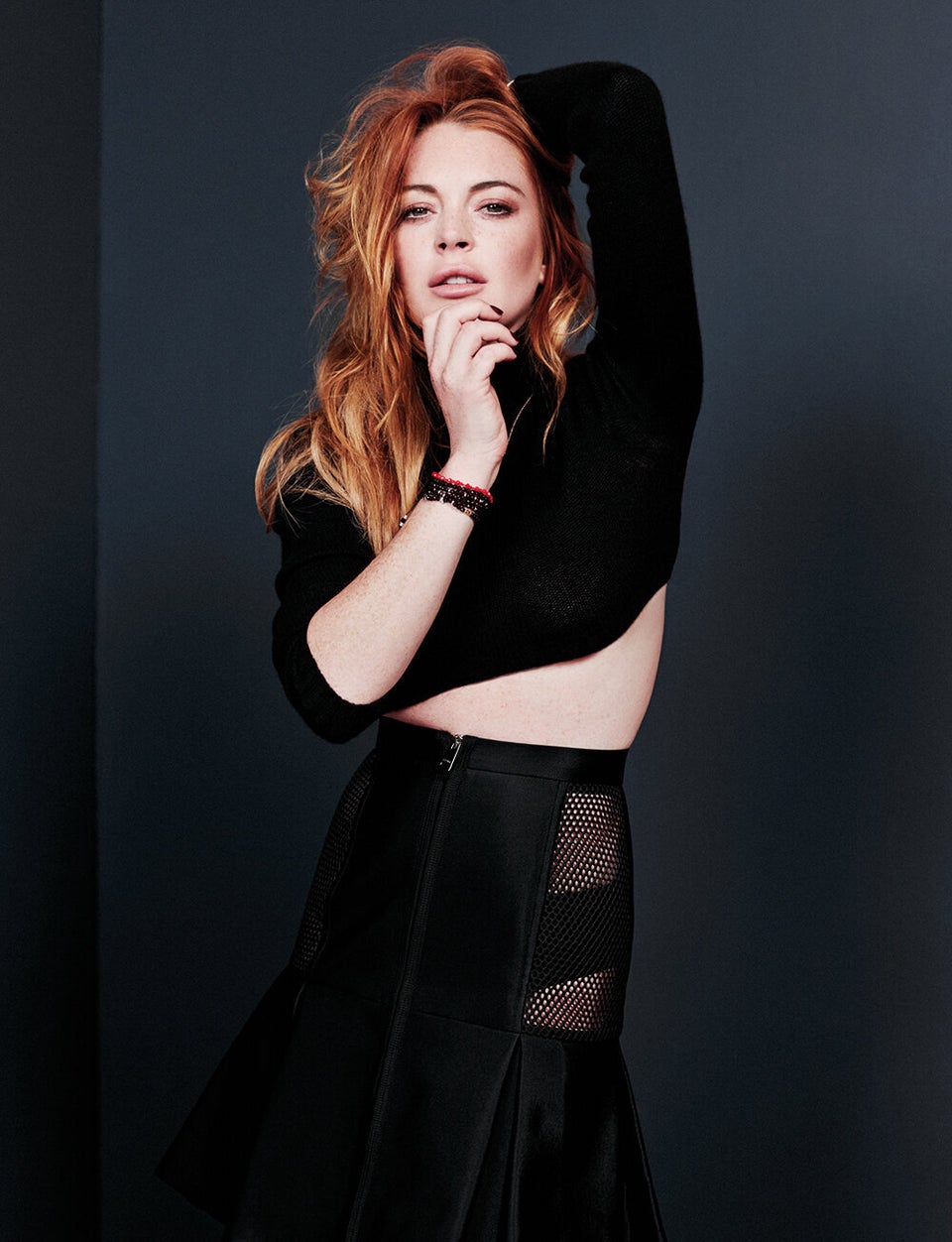 Lindsay Lohan in Wonderland