Line Rainville just upped the ante for Trekkies everywhere.
The resident of Notre-Dame-des-Prairies, Quebec, spent roughly $30,000 transforming the basement of her home into the USS Enterprise (NCC-1701 for you super geeks). She's since become a certified Star Trek celebrity.
But Rainville has been a fan of the show since the beginning.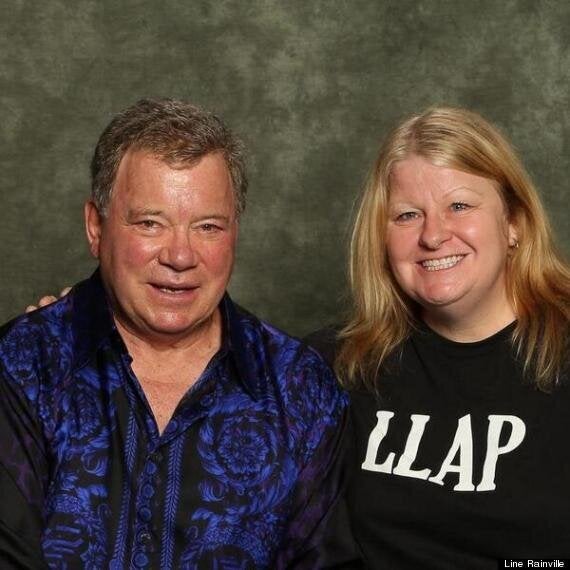 She told HuffPost Canada that her love of the series (and she loves them all) springs from how if presents a "positive view of humans and the Universe in the future."
"Hope is permitted with Star Trek ... We can improve mankind to behave properly and not to self-destruct," she said via email.
Her favourite part of the home is the living room/bridge.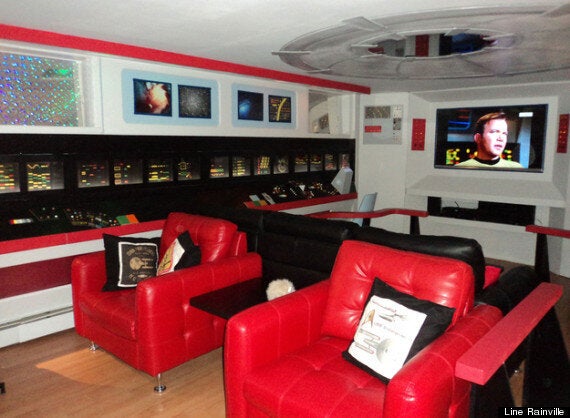 She has even added clever highlights like a cute little tribble.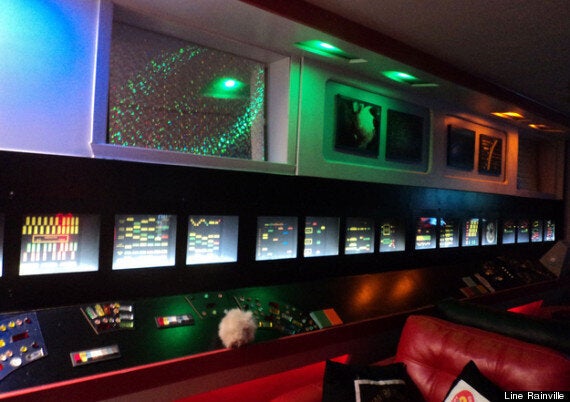 Rainville says the media reaction to her renovation has been a "huge surprise" and that she's "overwhelmed with joy" that it has led so many fellow fans to reach out to her. She says the whole experience has helped her open up.
"When I went to some events, I was more shy because of my French speaking and I felt a bit alone. Now I think I am with them," she says. "I am amazed that so many people love Star Trek that much."
Check out the rest of her amazing home in the slideshow.