According to Elle, the label is set to launch a widened range of sizes, including bras in 32-36 D, DD-G, and 38 D, DD-F, and panties in 1X to 3X as well as 12/14, 16/18 and 20/22. And not only will this range of sizes be made in the same fabrics as the label's best selling basics, they'll also be sold without the label "plus-size."
In conjunction with model Emily Nolan and her non-profit organization Topless (which promotes self-confidence), Cosabella has decided to drop the plus. The new collection will instead be called "extended," to represent the extra range of sizes. (Side note: as of now, the Cosabella website still features "plus size" on their website's navigation bar.)
However, the fact that the sizes still come with a label feels a bit strange -- is using the word "extended" really any better than "plus?" Does it still allude to sizes outside the norm of 0-12? In our opinion, the word "extended" does have a more positive connotation than "plus," which just brings to mind excess. It's also nice to see a brand making an effort to remove the plus-size label in general.
What do you think? Should more retailers #droptheplus? Let us know in the comments below!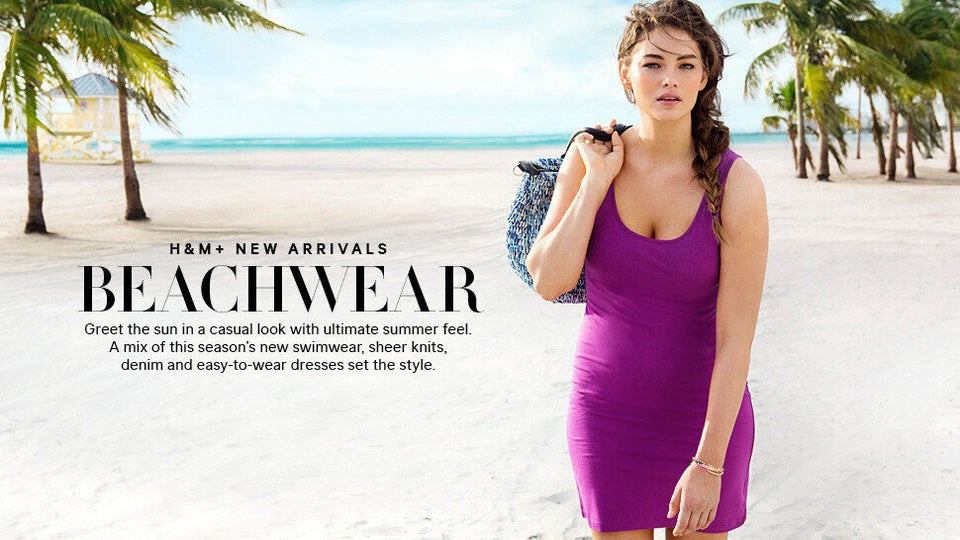 Body Image Heroes