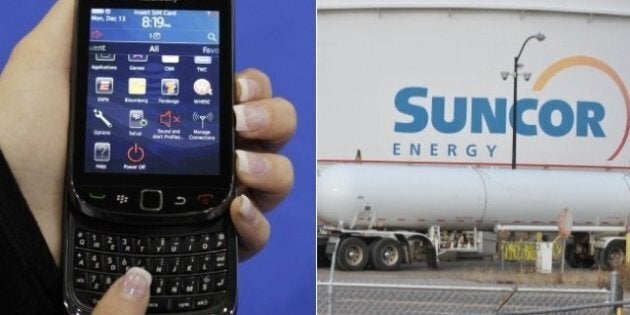 The site, which specializes in connecting people in professional networks, compiled data on user behaviour to figure out which employers Canadians most want to work for. In first place came Calgary-based Suncor Energy, which owns the Petro-Canada brand.
But many of the country's most-wanted employers are tech companies. In a sign that the home team still matters to people, BlackBerry maker RIM was the third most in-demand employer on the LinkedIn network, even ahead of tech's golden boy, Apple — but not ahead of Google.
STORY CONTINUES BELOW SLIDESHOW — TEXT VERSION AT BOTTOM.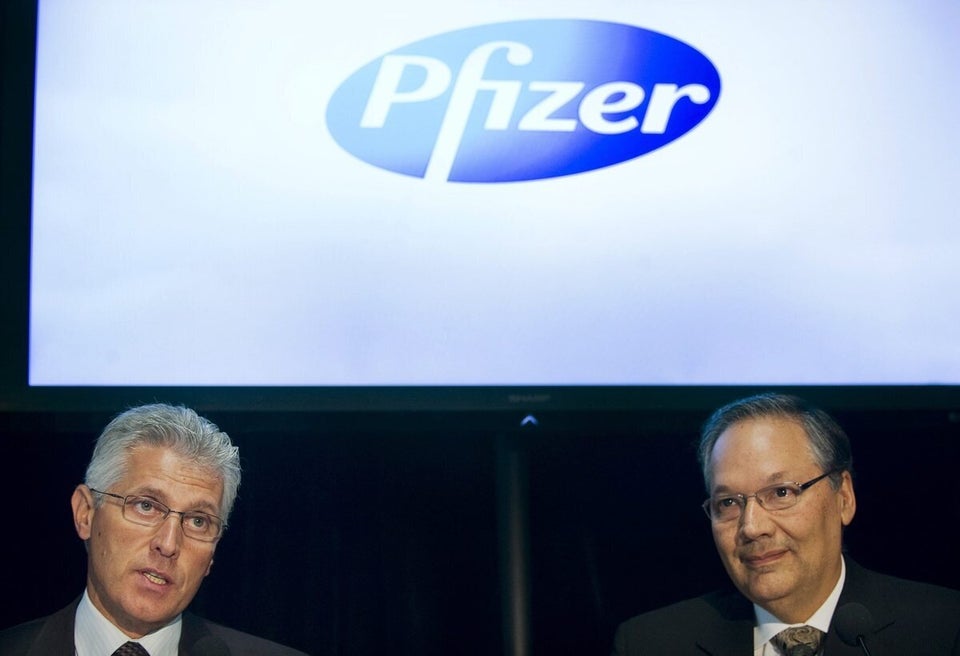 Canada's Most Desirable Employers
Li notes that tech companies are popular among job-seekers around the world today, with Google a particularly strong magnet for talent.
A strong consumer brand can help attract employees, Li notes, but it isn't essential. "Consumer powerhouses likePepsiCo, Coca-Cola, Nike, and Disney ranked highly" in surveys in various countries, he writes, but "so did leading professional services firms like Deloitte."
The business networking site put together the list as part of its Talent Brand Index, a new service that allows companies on LinkedIn to measure how attractive they are to prospective employees.
Here's how LinkedIn describes its method of collecting the data:
Last year, LinkedIn was home to over 15 billion interactions between professionals and companies. We cross-referenced our data with thousands of survey responses to pinpoint the specific activities that best indicate familiarity and interest in working for a company: connecting with employees, viewing employee profiles, visiting Company and Career Pages, and following companies. After crunching this data and normalizing for things like company size, we developed our top 100 global list. We then applied LinkedIn profile data to rank the most sought-after employers among professionals in five countries and four job functions.
Canada's Most Desirable Employers, According To LinkedIn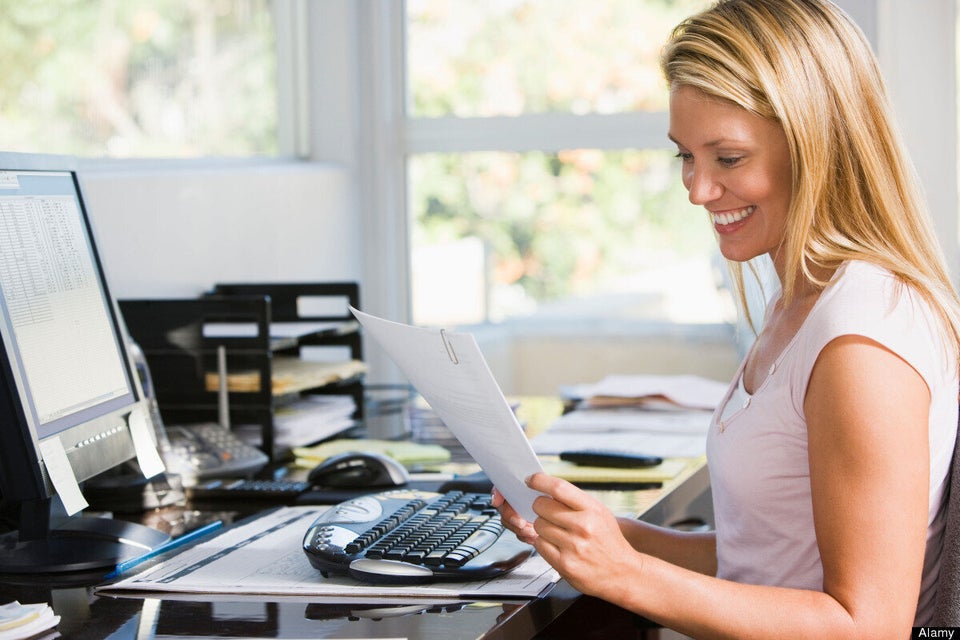 The Best Industries To Find A Job In Canada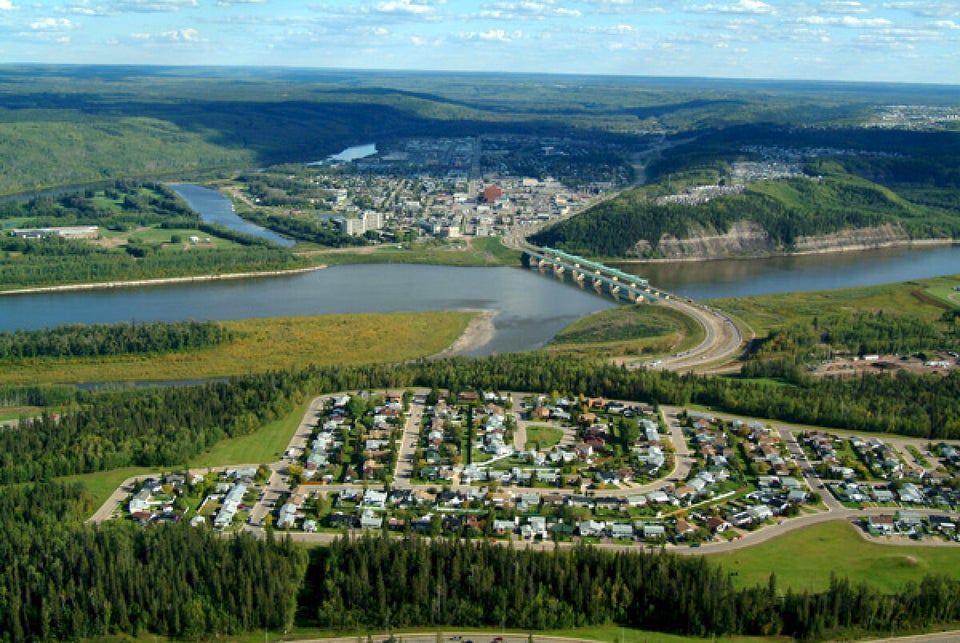 7 Important Trends In The Canadian Job Market