All bow down to Lionel Messi.
Argentina's forward and captain scored in stoppage time to give the team a 1-0 win over Iran and move to the second round of the World Cup.
Also, his goal is the stuff of legend.
Iran had defended solidly throughout the game and also took the match to Argentina in the second half, creating several chances to win the Group F match and cause a tournament sensation. But Iran was punished for those missed chances when Messi picked up the ball about 20 yards (meters) out and curled a shot into the left hand corner.
With files from the Canadian Press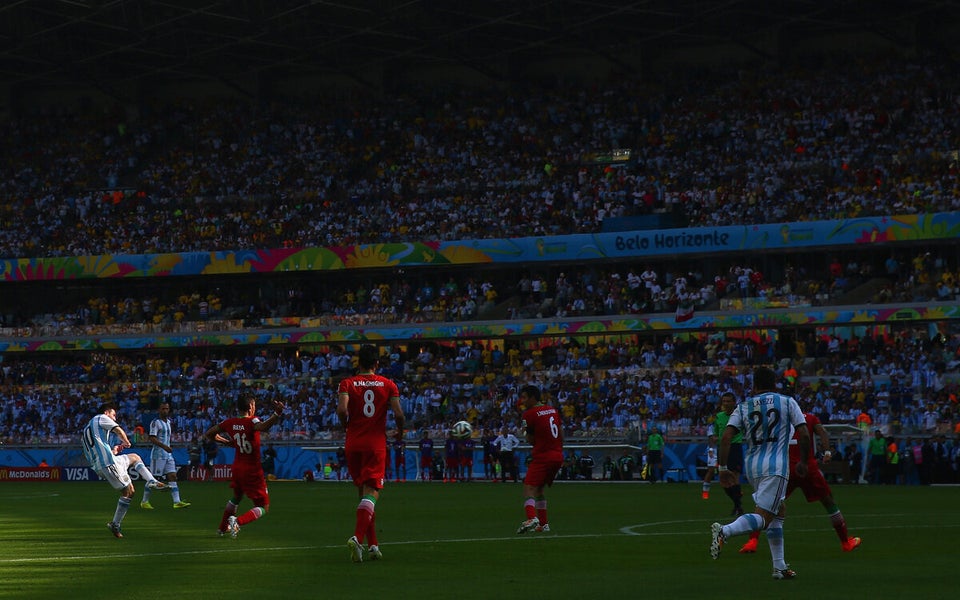 PHOTOS: Argentina vs. Iran