Lipstick: Women wear it to work and weddings, dinners and clubs, grocery stores and gyms.
But the beauty product that can instantly change a woman's appearance may be making them ill.
Mother Jones reported, "Lead, a metal that humans should avoid exposure to entirely, was detected in 75 percent of the samples."
Why is an increased amount of lead so worrying? For starters, it can lead to health problems from miscarriages to seizures, says Mother Jones.
Katharine Hammond, co-author of a University of California-Berkeley study on metals found in beauty products says you don't need to throw out your lipstick, but "if you use it several times every day, you may want to think about it." Her advice is to "use it less."
So which lipsticks are the worst offenders? Beauty powerhouses such as Maybelline, L'Oréal, NARS, Cover Girl
and Revlon have products that contain worrisome amounts of lead.
So instead of smearing on that red lipstick for the fifth time today, try to go au natural.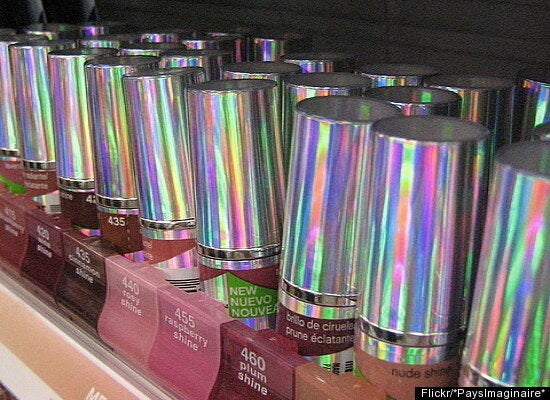 PHOTOS: Poisonous Products! Toxic Chemicals In Beauty and Household Products