An Alberta woman who issued a tearful plea to the public in solving her mother's killing has been charged with second-degree murder.
Irene Carter, 78, was found stabbed to death in her home in Lethbridge, Alta., on Jan. 17.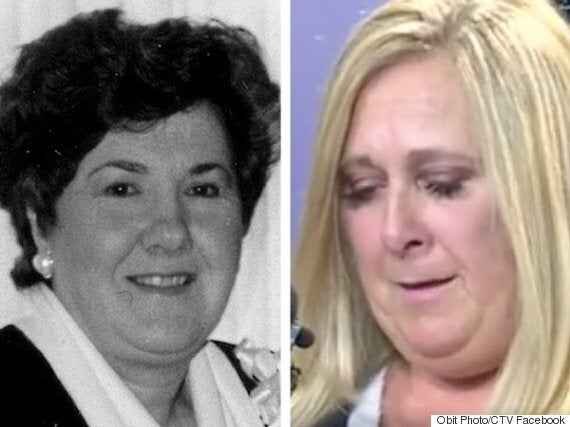 Irene Carter, left, was found stabbed to death in her home. Her daughter, Lisa Freihaut, right, has been charged in the killing. (Photo: Obituary/CTV Facebook)
Three months later, her daughter, Lisa Freihaut, appeared at a news conference at Calgary police headquarters, telling reporters that she was sad, angry and frustrated over the "senseless" death of her mother.
"We are reaching out to the public for help. If you have any information about what happened to my mom, please contact the Lethbridge Police Services, so they can put my mom to rest peacefully, and we can start to heal," she said on April 7.
Freihaut, 51, added: "This is the first time I don't get to send my mom flowers or give her a card on Mother's Day, see her beautiful garden and be with her for family gatherings."
On Friday, Freihaut was arrested in Calgary and charged with second-degree murder, said Lethbridge police.
In a news release, they said that the mother and daughter were "involved in a dispute over finances and a physical altercation resulted in Carter's death."
"It's obviously a sense of relief,'' Staff Sgt. Scott Woods said about the charge at a news conference Friday night.
Woods said Freihaut was already a person of interest when she appeared at that police news conference but through the course of the long investigation became a suspect.
Woods said it is gratifying that Carter's "voice has now been heard as it goes through the courts because she didn't have a voice until today."
It's believed that Carter died on Jan. 13 but police didn't hear about the crime until four days later when Freihaut and her husband went to the home and reported finding the body. Woods said no charges are being laid against the husband.
With files from The Canadian Press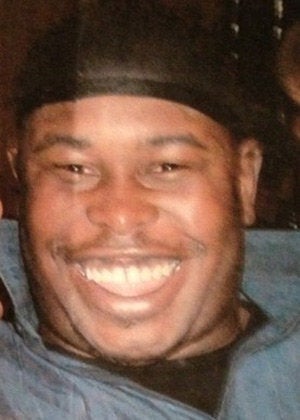 Edmonton Cold Cases