Lisa Raitt wants Prime Minister Justin Trudeau to step away from the sideline and deliver a "principled stance" on Israel.
In a statement posted to Facebook on Wednesday, the Conservative Party leadership candidate called last week's United Nations Security Council resolution on Israeli settlements "disgusting."
"Canada needs a principled stance. One that singles out Israel for being the only civilized democracy in the Middle East constantly being showered with rockets by those who do not believe she should exist," Riatt wrote.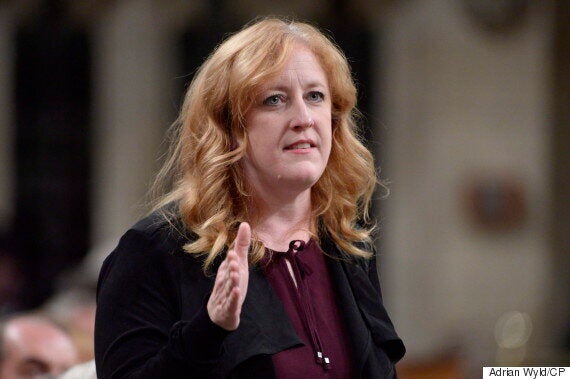 She criticized the Canadian government for its silence following the resolution condemning expansion of Israeli settlements on Palestinian territory to be in violation of international law.
"If Canada were there – we would not have stopped it," Raitt claimed.
The Prime Minister's Office declined to comment on Riatt's remarks.
"We won't hesitate from talking about unhelpful steps like the continued illegal settlements."

— Prime Minister Trudeau in March
He was quick to reaffirm his opposition against unlawful settlements at the time.
"But, at the same time… we won't hesitate from talking about unhelpful steps like the continued illegal settlements. We will point that out. We will continue to engage in a forthright and open way because that's what people expect of Canada," he said.
Kerry: Two-state solution in 'serious jeopardy'
Raitt's comments came shortly after U.S. Secretary of State John Kerry delivered a speech warning that the future of a two-state solution in the Israeli-Palestinian conflict is in trouble.
Kerry defended America's decision to abstain and allow passage of the resolution, saying it was a decision intended to preserve the possibility of peace with a two-state solution.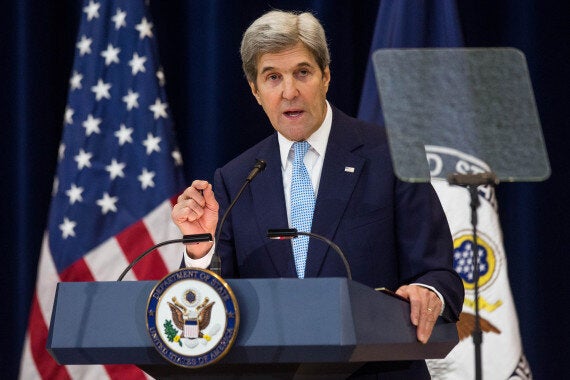 "Despite our best efforts, over the years, the two-state solution are now in serious jeopardy," said Kerry in his State Department speech, adding the U.S. could not "in good conscience" do and say nothing.
"The truth is that trends on the ground, violence, terrorism, incitement, settlement expansion and the seemingly endless occupation, they are combining to destroy hopes for peace on both sides and increasingly cementing an irreversible one state reality that most people do not actually want."
He panned the protectionist argument behind the expansion of settlements, saying new construction actually increases the burden of security on Israeli defence forces.
Kerry also criticized the wave of Palestinian violence, "hundreds of terrorist attacks in the past year." He made a plea for continued diplomacy to ensure future peace talks.
"Friends need to tell each other the hard truths, and friendships require mutual respect," he said.
Earlier in the day, president-elect Donald Trump blasted the Obama administration for treating Israel with "such total disdain and disrespect." Citing "inflammatory" roadblocks, Trump complained about the transition of power process — the first deviation from his previously complimentary remarks.
Israeli Prime Minister Benjamin Netanyahu took the cue from the president-elect and praised Trump for his "clear-cut support" of his country in a tweet.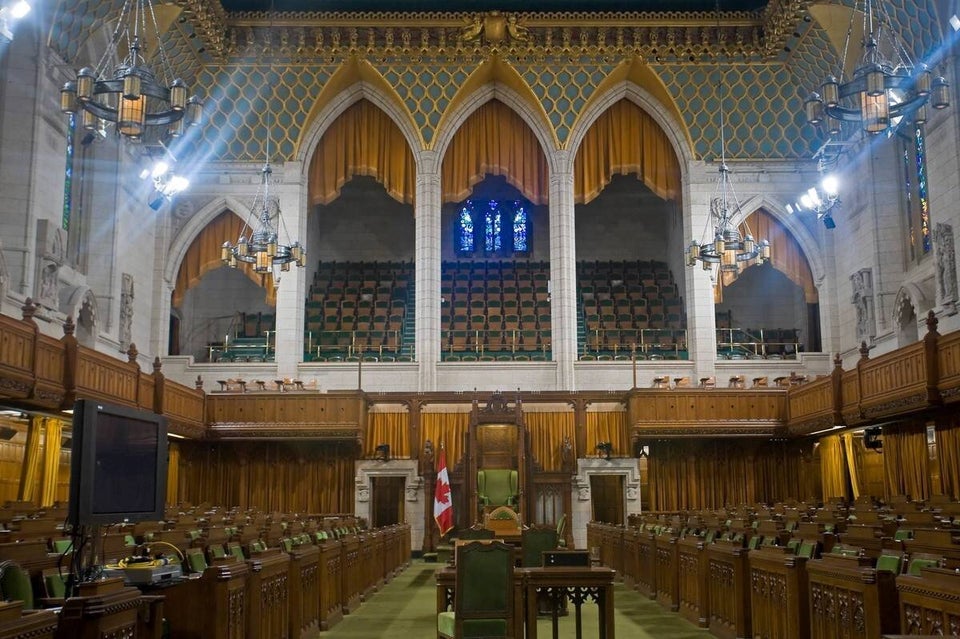 How Much Are Federal Politicians Making? (2016)