A Canadian girl's simple, poignant plea to her divorced parents is resonating with millions of people online.
Last week, six-year-old Tiana, who lives in Surrey B.C., overheard a disagreement between her parents, and pulled her mom aside for a chat.
"I want you and my dad to be placed, be settled, and be friends. I'm not trying to be mean. I just want everyone to be friends. And if I can be nice, I think all of us can be nice, too," Tiana says calmly in a video that her mom, Cherish Sherry, later posted to Facebook. (You can watch the whole video below.)
"I'm trying to do my best in my heart... I want you, Mom, my dad, everyone to be friends. I want everyone to be smiling. Not like being mad," the little girl continues, with her hands on her heart. "I think you can do it."
Sitting on the stairs, the Grade 1 student continues, "If we live in a world where everyone's being mean, everyone's going to be a monster."
Over 10 million people have watched Tiana's plea, with thousands commenting on how the soft-spoken girl speaks volumes on what it means to be compassionate.
"I was stunned," her mom wrote in the video description. "She is teaching me."
(She's teaching us, too.)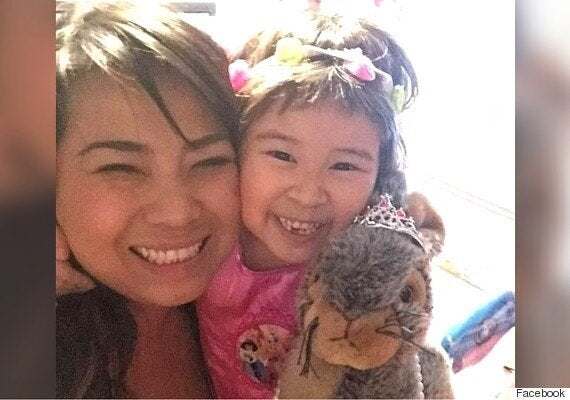 Cherish Sherry and her six-year-old daughter, Tiana.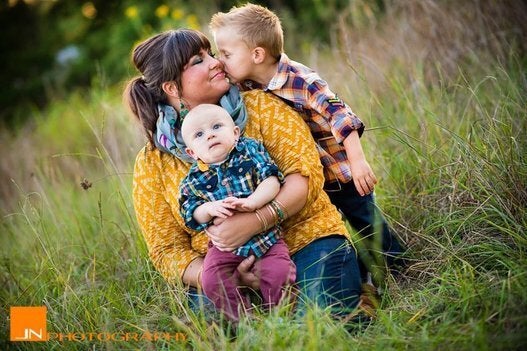 Love After Divorce