But the iconic lines have been remixed by Hong Kong protestors and allies to describe "dishonourable" messages shared by Yifei online.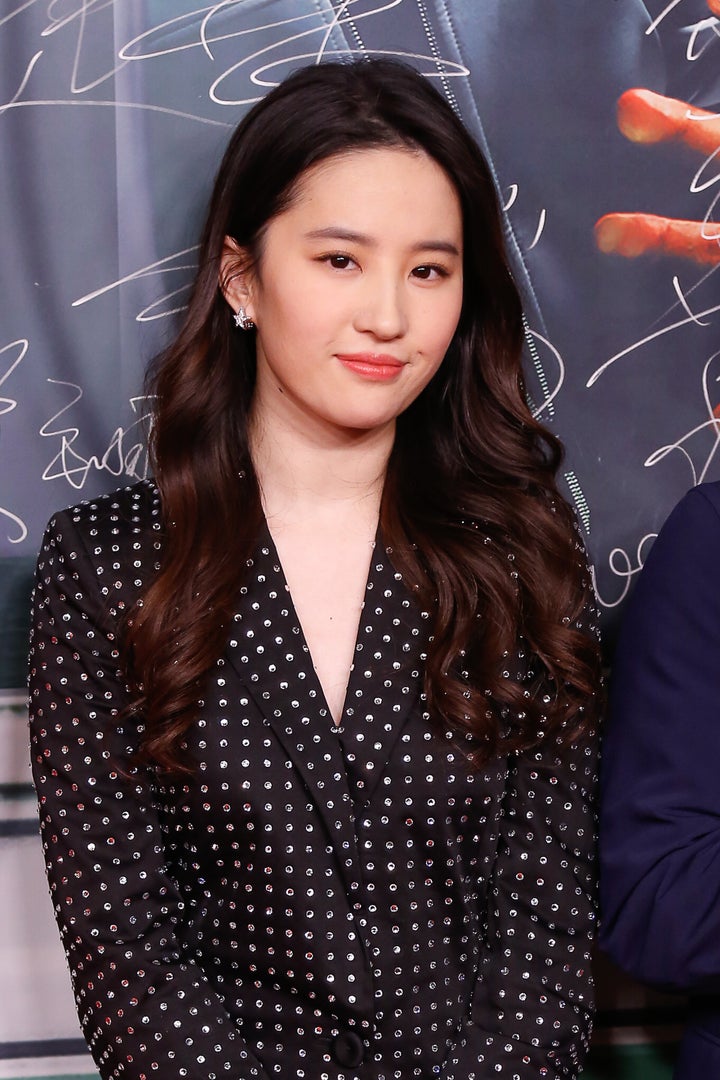 In a post on popular Chinese social media platform Weibo, the Chinese-American performer shared a message of solidarity with the Hong Kong police force.
Translated, the image reads, "I support the Hong Kong police. You can beat me up/all attack me now" and "What a shame for Hong Kong" in English.
The Disney star's stance was met with support on Weibo, but has been received poorly elsewhere online. Many voiced disappointment in Yifei for standing by the law enforcers.
Since it hit theatres in 1998, "Mulan" has been beloved for her values of honour and her narrative as a hero against injustice.
Yifei's hardline stance has affected perception of her highly anticipated role in the live-action adaption of "Mulan," Drawing comparisons, condemnations of "dishonour," and a call to boycott the movie once it premieres in 2020.
Supporters of China's administration and law enforcement have stood by the amount of force cops have shown, justifying it as appropriate reaction. Chinese government officials have described the protestors as radical, "violent mobs" and showing "signs of terrorism."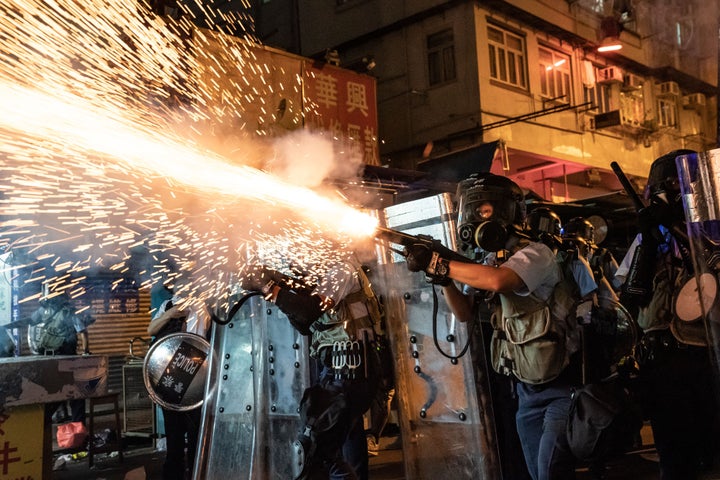 Liu has been defended by pro-China sources, including state media. Her Weibo messages came from a popular image originally from the People's Daily, the official newspaper of China's Communist party.
"As native of China, Liu Yifei is obviously concerned about the violence and chaos in the city and she has the right to voice her opinion on it. She is also in a better position to comment on the situation than people who have it out for China," People's Daily writer Curtis Stone wrote.
When it comes to the proposed "Mulan" boycott, NBC speculated that the film market in Hong Kong, home to over seven million, wouldn't make a dent compared to China's. However, international sympathy for protesters could affect the movie's performance.
Yifei is one of several celebrities who have voiced support for China amid protests.
Action legend Jackie Chan told CGTN the protests were "sad and depressing," referring to himself as a guard of China's flag—five demonstrators have been arrested for disposing national flags into the sea in protest.