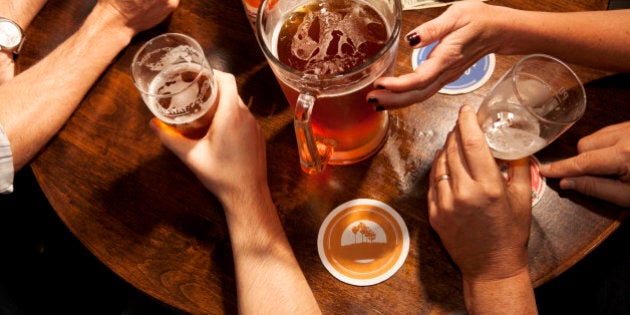 Our liver has the important role of acting as our body's filtration system, and while many of us have joked around that drinking too much is slowly ruining our organ, there are several other factors that can also do serious damage.
According to the Canadian Liver Foundation (CLF), something like liver disease is often associated with drugs and alcohol, but in fact, liver disease (which has over 100 known forms) can be caused by several factors that can affect infants, adults and older adults.
"Liver disease can often be difficult to diagnose because its symptoms can be vague and easily confused with other health problems. In some cases, a person may have no symptoms at all but the liver may already have suffered significant damage," the CLF notes on their site.
If your doctor believes you have liver disease, they may check for things like a swollen abdomen, tenderness in the liver and of course, a blood test to see how your liver is actually functioning.
If you are ever concerned about liver disease, because of genetics, for example, always consult your family doctor.
Below, the foundation has listed nine risk factors (not including alcohol) that can cause liver disease.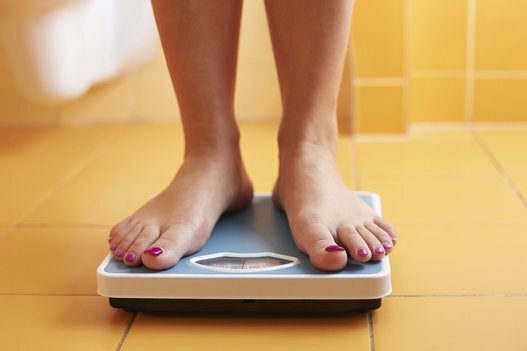 Risk Factors For Liver Disease