Fast walkers everywhere, rejoice. At least one city knows your pain.
The new markings, which retailer Argos painted outside its location in the Liverpool One shopping complex, come after the store conducted research that found 28.8 million Britons want a fast lane on their local high street.
The research also found 47 per cent of the country's people think slow walkers are the most irritating aspect of shopping, according to the Independent.
But Liverpool isn't the only place that's catering to people in a hurry. A designated walking lane for smartphone users was introduced in China last year, according to Sky News.
That 50-metre-long lane in Chongqing is divided in two with "Cell phones - walk in this lane at your own risk" labelled on one side and "no cellphones" on the other.
Do you want to see a fast lane in your city? Let us know in the comments below.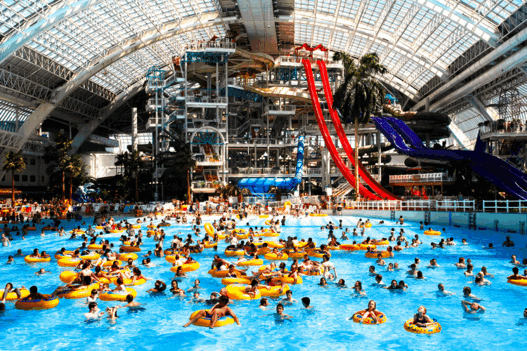 Canada's Top 10 Luxury Shopping Areas