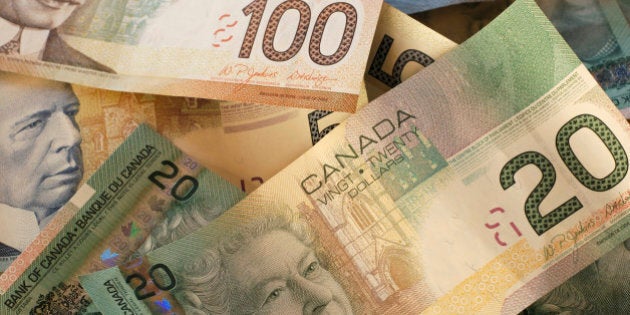 Calculated by the Canadian Centre for Policy Alternatives, the report says two working parents living in the area would each need to earn $20.68 an hour to support two children — and that just covers basic expenses like food, rent, child care, and transportation.
That's up 58 cents from 2014 for an increase of 2.9 per cent, outstripping Vancouver's inflation rate of 1.1 per cent.
"The Metro Vancouver living wage rate demonstrates what many families already know: costs are increasing at a rate much faster than any increases in wages," says Deanna Ogle, the campaign organizer with the Living Wage for Families Campaign in a news release. "Many families are struggling to make ends meet."
The report prepared an example "bare bones budget," demonstrating what the average Metro Vancouver family could afford on the presumption that each parent makes $37,638 annually.
Families would have about $738 a month for food, $191 for clothing and shoes, and $517 a month for transportation. The budget doesn't cover the cost of owning a home, holidays, saving for childrens' post-secondary education, or a retirement savings plan.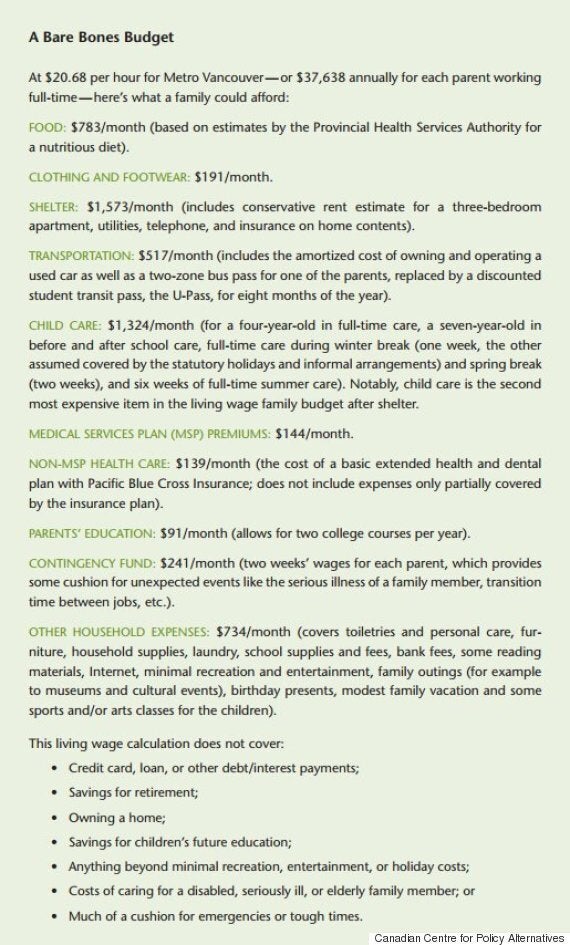 Living wage rates also rose in the Parksville-Qualicum school district, the Capital Regional District, and the Fraser Valley to $17.66, $20.05 and $17.27, respectively.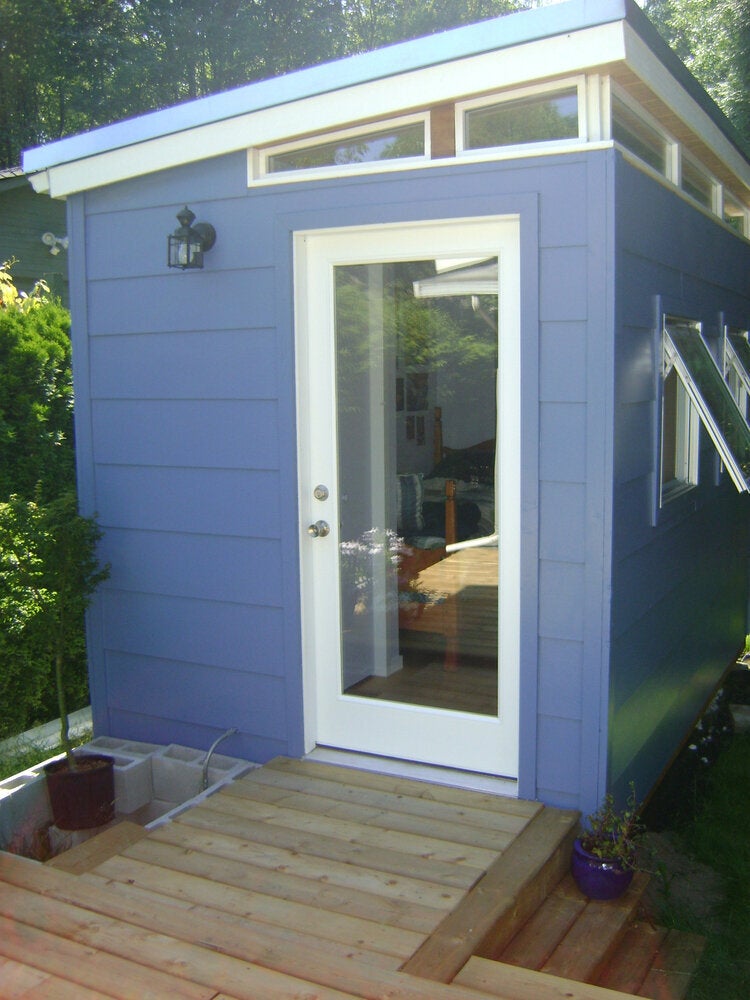 Backyard Living Spaces In Metro Vancouver