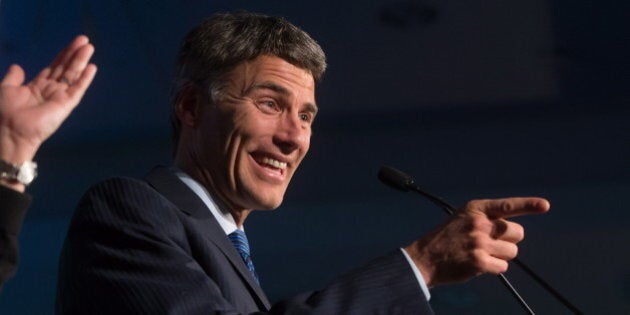 Mayor Gregor Robertson is amping up his support for Vancouver to become a living wage city.
At a council meeting this week, Robertson plans to ask that the city pay its employees upwards of $20 an hour, according to a news release.
He said the pay increase needs to happen since the costs of transportation, housing, and day-to-day living in the city have gone up, while wages have stayed the same.
"Vancouver has one of the strongest economies of any city in Canada, but too many families are struggling to make ends meet," Robertson said in the release. "Full-time work should provide families with a basic level of opportunity and economic security."
In April, Vancouver's hourly living wage was found to be $20.68 for a a family of four. Each parent would need to earn that much to cover basic expenses like food, rent, child care, and transportation, according to calculations by the Canadian Centre for Policy Alternatives.
The Living Wage Campaign, a Vancouver-based group, certifies employers that already pay their employees a living wage. Those companies include Vancity credit union, the United Way, and SAP.
Robertson's motion asks city staff to examine the group's guidelines and to take steps to get certified.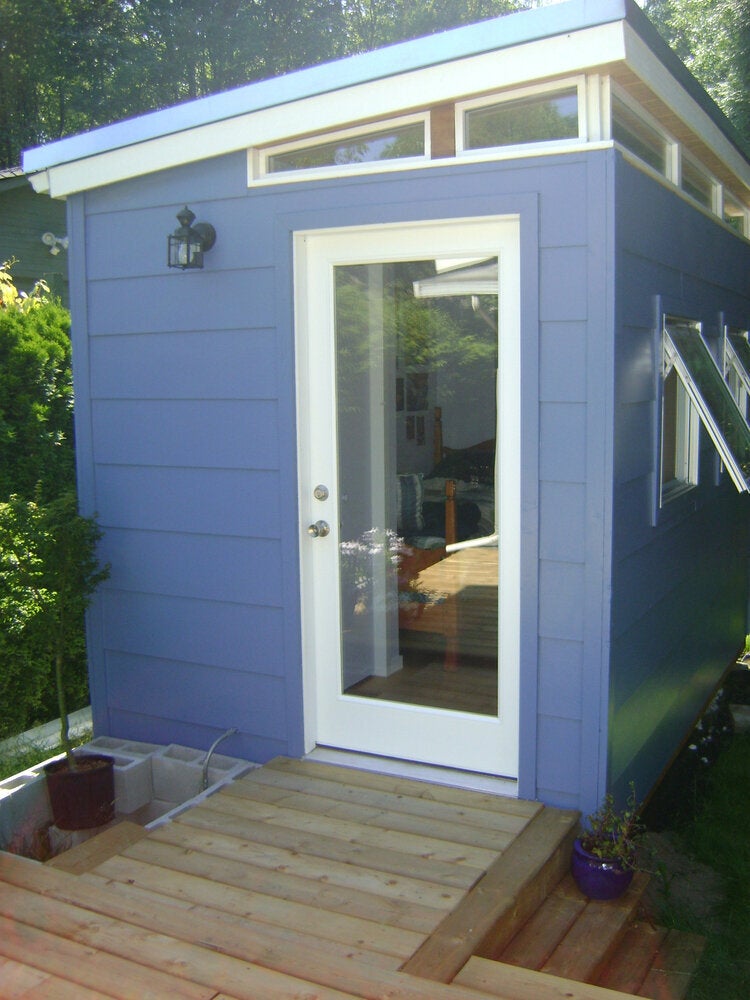 Backyard Living Spaces In Metro Vancouver