That was Liza Minnelli throwing down the best dressed outfit at the 2014 Oscars.
Judy Garland's daughter sashayed her way down the red carpet on Sunday wearing lots of lashes, huge diamond earrings, a cobalt blue ensemble and matching blue-streaked hair (as you do).
The outfit featured an off-the shoulder satin shirt with asymmetrical sleeves and matching loose pants which revealed black shoes.
Naturally, Twitter went nuts as soon as they saw the 67-year-old's major entrance.
They also couldn't help but make "Arrested Development" references: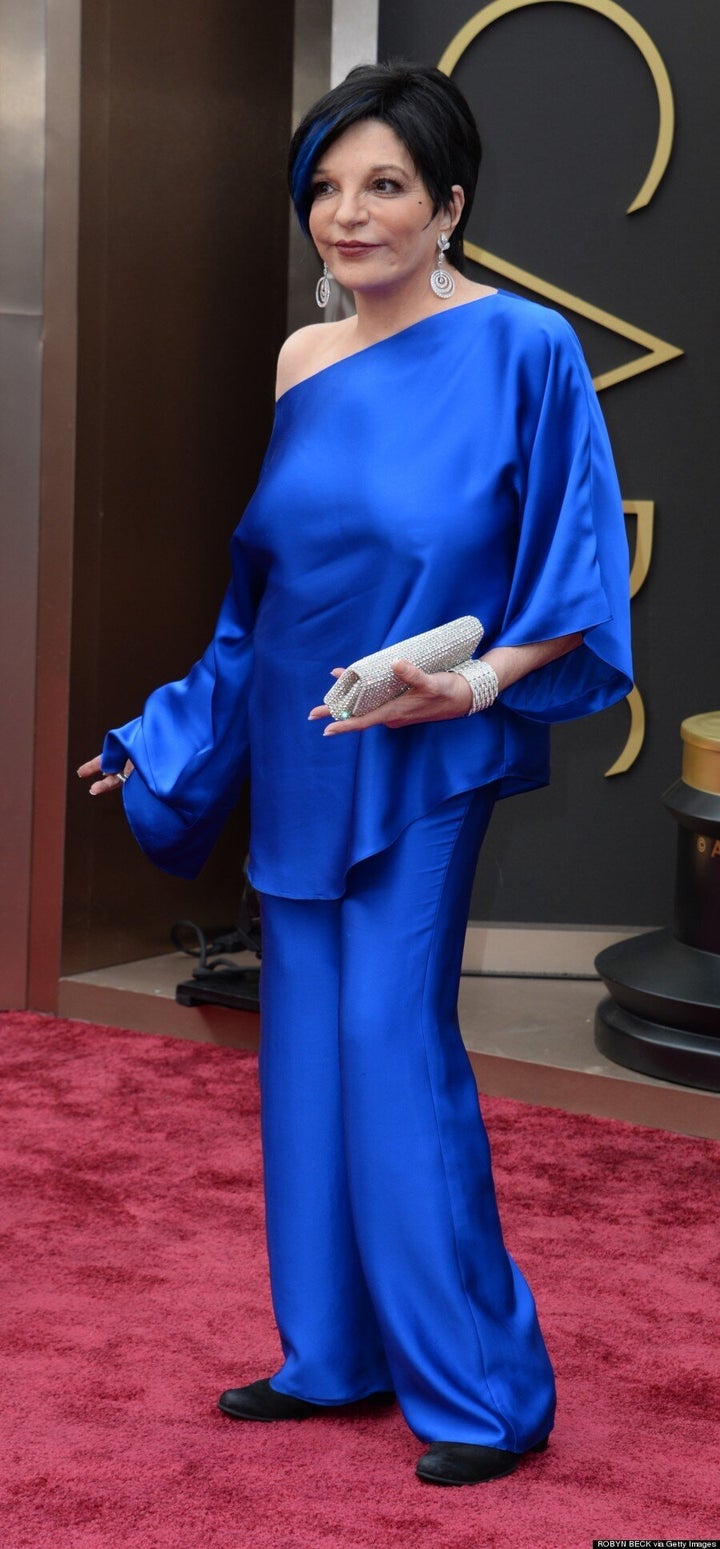 More Oscars 2014 red carpet pics: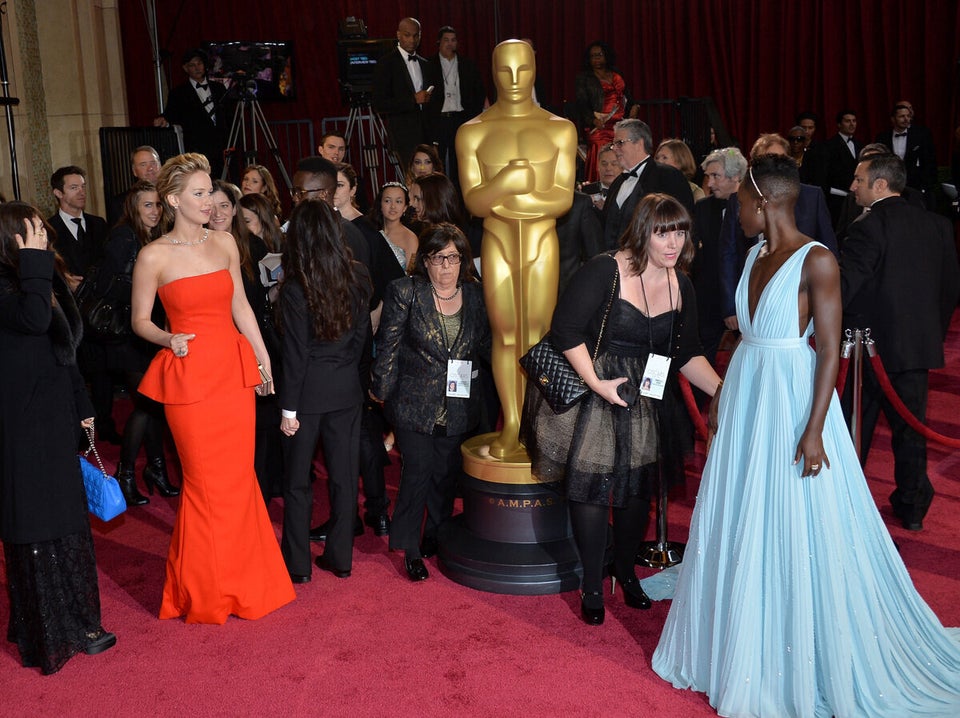 Oscars 2014 Red Carpet
Popular in the Community