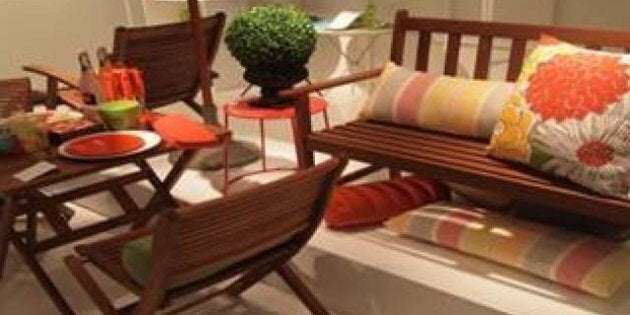 Spring has almost sprung, which has us dreaming of long days and nights spent lingering over a BBQ with friends and family. And don't even get us started on all of the plans we have to decorate our patio/backyard space -- hello, colour!
One of the stores we'll surely be hitting up when decking out our, ahem, deck is Loblaw. We already love everything the company has to offer in the form of Joe Fresh, and now the big brand has released some photos of their spring/summer 2012 outdoor collection.
Full of great products from PC Home, Everyday Essentials and Tera Gear, there are dozens of fun little products to choose from.
Check out the line and let us know what some of your outdoor decorating ideas are this year.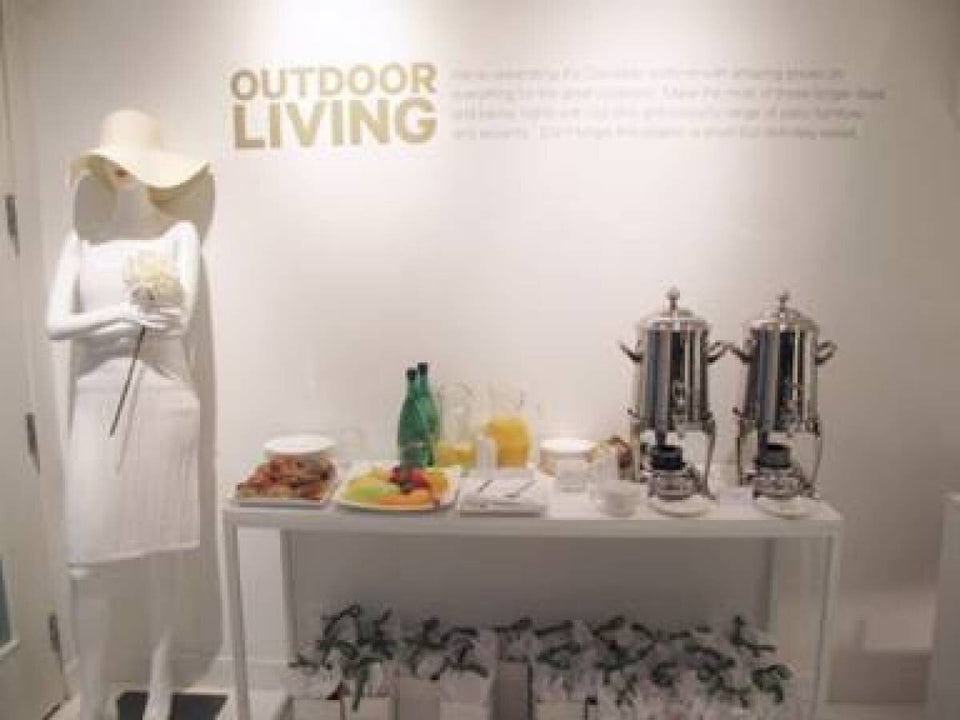 Loblaw Summer 2012 Patio & BBQ Preview