Even a viral Facebook post wasn't enough to keep French's ketchup on the shelves of one of Canada's most prominent grocery retailers.
"Demand for the product has been consistently low," a Loblaws official told the network in an email.
"As a result, we have decided to no longer offer it as part of our regular inventory."
French's ketchup became the subject of a popular Facebook post last month after Orillia, Ont. resident Brian Fernandez pointed out why he'd choose the condiment over Heinz from now on.
Fernandez noted that French's, which is also known for its mustard, uses Leamington-grown tomatoes which are processed by Highbury Canco, a company that took over a former Heinz factory in the community two years ago.
"Absolutely love it!" Fernandez wrote of French's. "Bye. Bye. Heinz."
The post had drawn over 132,000 shares as of Monday evening.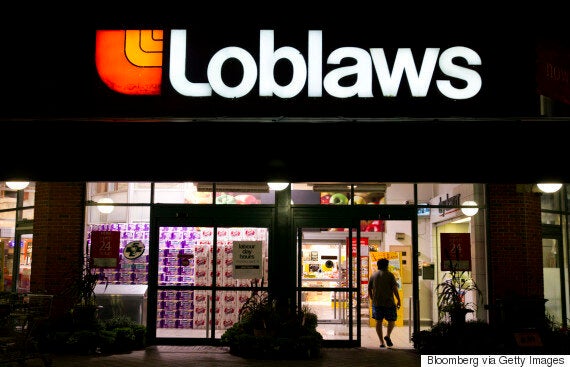 French's Food Company president Elliott Penner told The Windsor Star that it was disappointed at Loblaws' decision, especially as the condiment has seen strong sales among Canadians.
"What we know is that we have just been overwhelmed by the support we have seen from Canadian consumers and it has made French's ketchup the fastest-growing condiment in Canada," he said. "We can't keep the product on the shelf where it is and we're just delighted by that."
Loblaws' decision comes after it promoted French's ketchup in garlic and Buffalo flavours in a December ad campaign.
"It was probably our best ad with them ever," Penner said.
Loblaws told CBC News that it takes up a 34.1 market share of food retailers in Canada.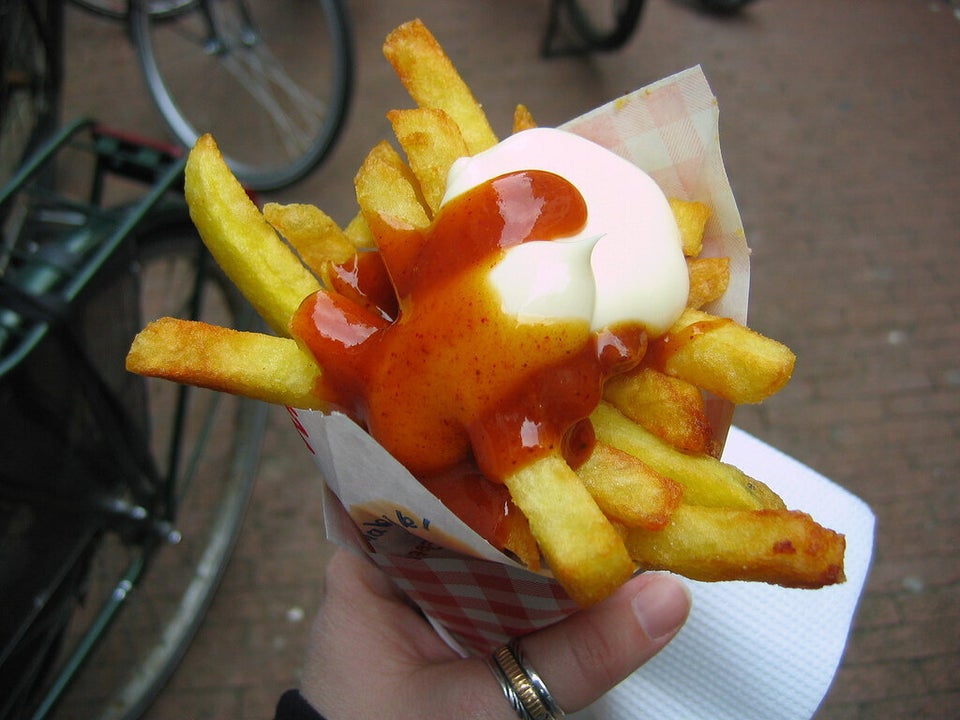 Signs You're A Ketchup Addict
Popular in the Community