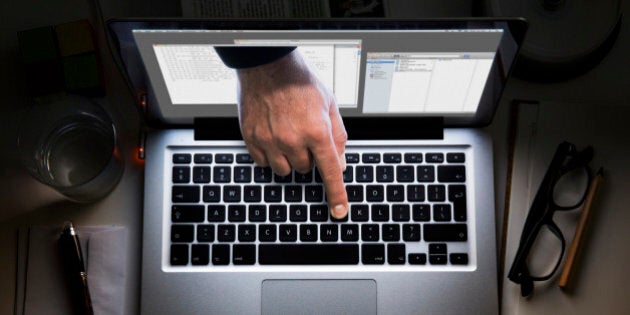 If the TV series, Mr. Robot was real, E Corp (the made-up multi-national conglomerates being hacked in the show) would benefit from services that companies like LogDNA can offer. Above all, Elliot, the notorious hacker (and main character in the series) would be caught.
While putting together this piece, I learned that deleting an email or file doesn't erase the trail. The trail of events or actions are still there. This provides a layer of accountability of whoever is responsible for each event or action. This is a good thing for some and very bad for Elliot.
Besides having the catchiest tagline for an IT company -- "You got 99 problems but logging ain't one" -- LogDNA is a cloud-based log management system that centralizes all your logs, (similar to companies like Papertrail, Logentries, Loggly, Sumo Logic and others.)
In other words, when an IT problem occurs during your typical day at the office, your IT guy (or girl) will inform the rest of the team that an issue has surfaced. He or she, or the whole tech team will then spend the next half hour to several hours fixing the problem and analyzing the log data to come up with a why this happened in the first place scenario. However, LogDNA does one important thing differently; this service detects the problem before it even happens.
There is now a market for the logging management industry, whereas there's nothing new about all software and systems producing log files.
The short answer is someone who is a clever programmer.
This person is fascinated with computer systems and wants to gain access to "secret information." There are two types of hackers; the good ones that specializes in finding flaws in the system and fixing them, and the evil ones that will break into networks to f*ck shit up, just because they are smart enough to do so. The evil ones probably have morphine addictions on the side, and talk to fictitious characters to bring out their alter egos. Now I'm wondering whether Elliot's character is based on a real person.
Hacking is trending, in fact there's tons of tutorials online that teach you how to become a hacker. It's become popular once again with hyped up shows like Mr. Robot.
In real life, about one million new malicious programs are created every day, according to the security firm Symantec. It's not just security, IT failures have become expected.
Log management systems are largely based on one concern; finding the root cause of a problem, like security breaching, diagnosing issues, chasing down server errors and looking up customer activity.
There is now a market for the logging management industry, whereas there's nothing new about all software and systems producing log files. This has been happening since computers first came onto the scene.
Why are logging management systems taking off now?
For a big corporations, when a significant IT failure occurs, we're talking loss in employee productivity, loss in business with customers, loss of important data which translates to mountains of cash being thrown down the drain.
I tracked down the cofounder behind LogDNA to ask him the same question;
Why do companies care about their logging behaviours now more than ever?
"The amount of log data that is produced today is enormous and still growing. However, we still analyze this information as a reaction to failures rather than proactively identifying patterns to prevent them. We want to take this rich information and notify DevOps teams about issues before they occur, similar to how a doctor uses early detection technology to help treat or prevent diseases," says Chris Nguyen, LogDNA Cofounder.
Can you give me an example of the best use of your product by a client?
"Companies use LogDNA today to troubleshoot problems they face when there are server issues, code quality problems and performance issues with their system." says Nguyen.
Up until now, the idea of diagnosing log data sounded as boring as watching the shopping channel, until I saw the value in it and spoke to Chris.
"There's a new generation of companies like LogDNA that allow you to easily store and search this data more efficiently than before," says Nguyen. These new companies take care of the stodgy tasks so you don't have to, making it easier to analyze the data that matters, like who's doing their job and who isn't.
Hacking is a clever way to find out information, logging providers do just that -- they're the good type of hackers.
And some of them happen to have dope taglines.
Follow HuffPost Canada Blogs on Facebook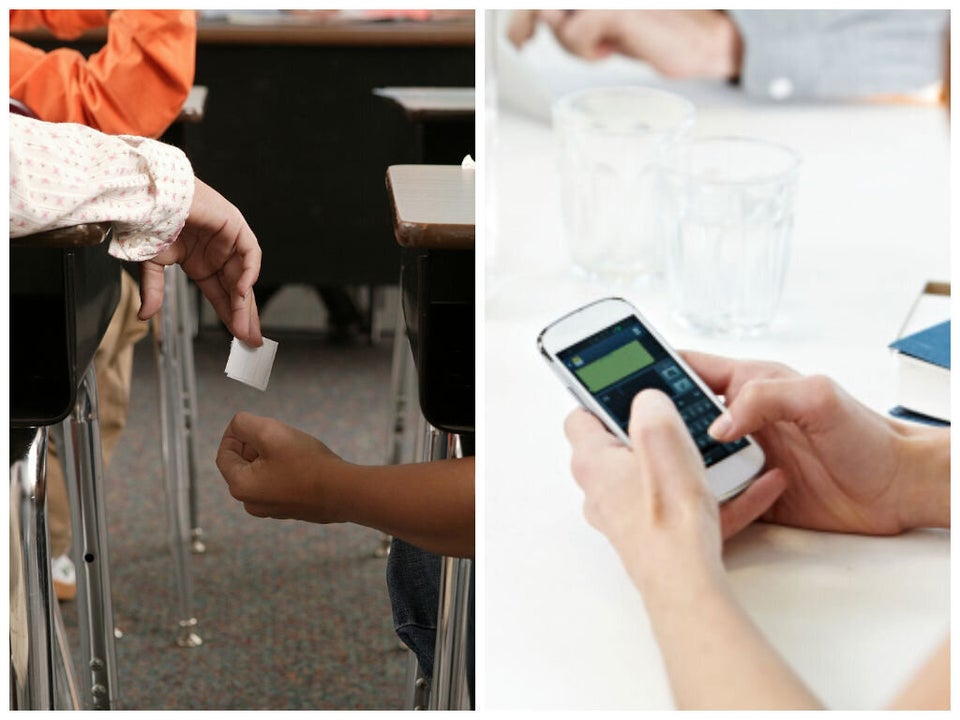 11 Ways Technology Has Changed Since We Were Kids