Nation-wide focus groups panned the five designs for everything from being too military to too Disneyland to too boring. News stories on the logos prompted an outpouring of outrage on social media last week.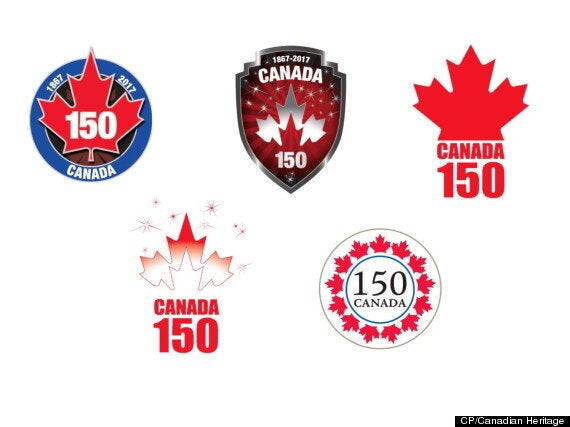 Whatever you may think, it's hard to see how any of the proposed logos could possibly compete with the 1967 design for the centennial anniversary of Confederation, which featured 11 triangles representing the 10 provinces and the territories.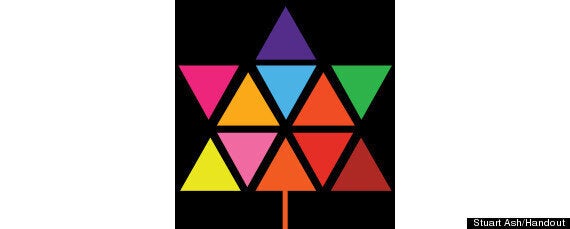 Luckily, Canadians don't just sit back and complain about something -- they take action.
When Halifax-born graphic designer Ibraheem Youssef saw the angry response to the proposed logos he decided he could do better. He got in touch with other designers and put together a website with an alternate slate of designs.
Story continues below slideshow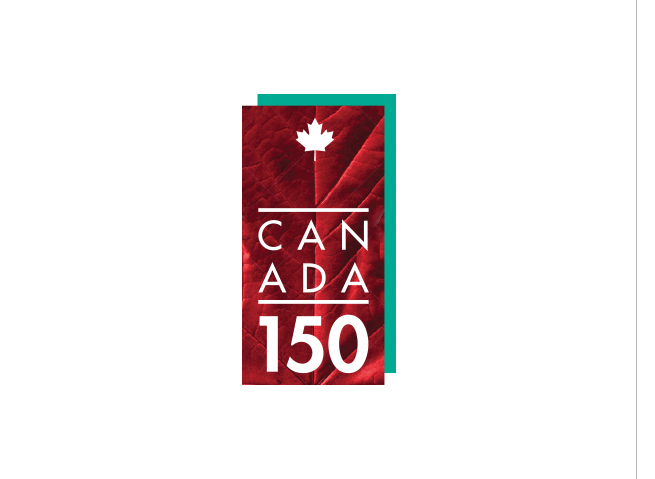 Alternate Logos For Canada's 150th B-Day
Youssef told HuffPost Canada that he felt "personally insulted as a designer" by the proposals.
"If our government, and nation can't take our profession seriously and releases materials akin to 'clip-art,' what kind of message does that send to aspiring designers, or industry professionals?" Youssef asked in an email.
He says that so far the response to the alternate logos has been "overwhelming" and that he's received plenty of inquiries from members of the media and other designers who want to get involved with the project. He says he'll be adding new designs to the site on Dec. 16.
As for the future, Youssef hopes the Canadian government will take notice. He isn't hopeful they'll adopt one of the designs, but says that at the very least the feds should retract the original five and hire a "professional and reputable" firm to draw up new logos. The current proposals were done in-house by Canadian Heritage.
What do you think of the proposed logos from Canadian Heritage? Do you like the alternate designs better? Share your thoughts in the comments.
Popular in the Community