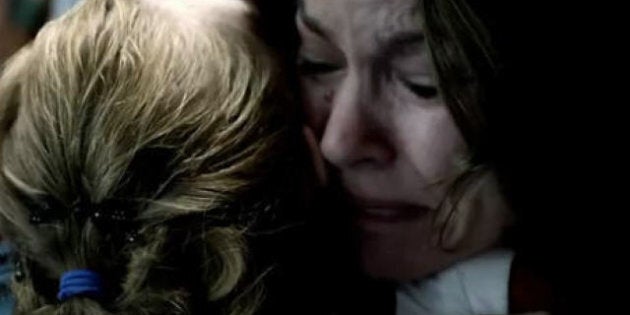 They're inspirational, patriotic and often, make us shed a tear.
With the London 2012 Olympics heading into its first week, companies were well-prepared with commercials celebrating sportsmanship, rivalry and home-grown family love.
This year, Olympic ads are a mix of celebrating the youngest athletes to the paper towels that clean up their messes.
While these Olympic ads probably won't be the biggest attention getters on air -- like Super Bowl ads, comparatively -- here are 16 of some of our favourite ads that deserve a medal or two: