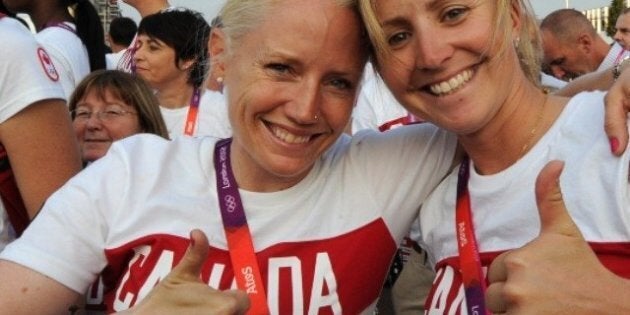 Many of Canada's athletes were officially welcomed to their home away from home at the Athlete's Village in London on Wednesday.
The team were welcomed with a flag-raising ceremony and a playing of 'O Canada'.
Canada has one of the larger contingents at the London Olympics with 277 athletes donning the red and white. More than half of Team Canada, 155 to be exact, will be women.
Of course not all of Canada's athletes have checked in to the athlete's village, many Olympians, especially those who are competing in the second half of the Games, choose to stay away from the Games and the village to stay focused on their training.
Which Canadian athletes should you be on the lookout for? Check out our gallery below.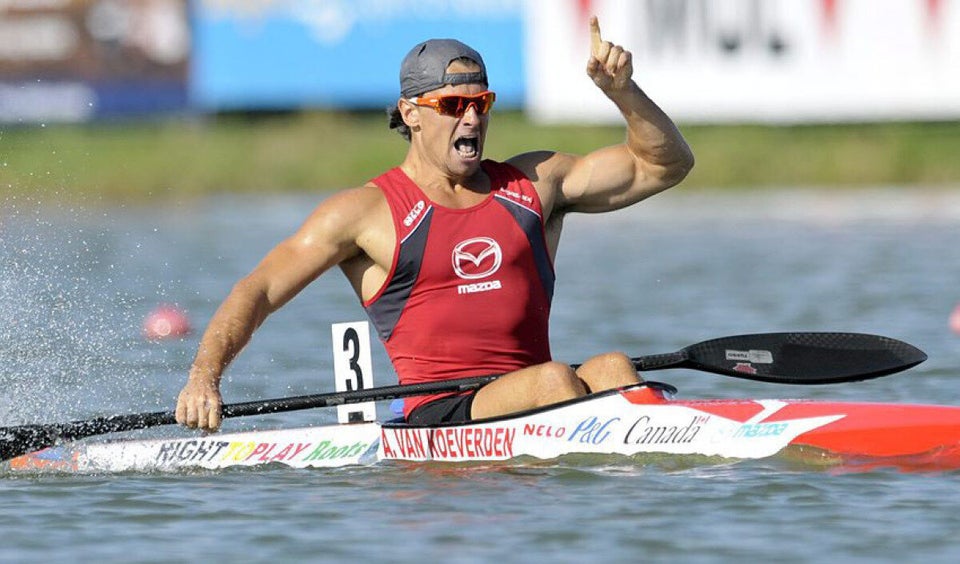 Canadian Olympic Athletes To Watch