Lonely Planet has named Canada the top country to visit in 2017.
The travel guide giant says the Great White North's friendly people and "dynamic cities" make it a prime destination for prospective tourists.
Lonely Planet also says Canada has been "bolstered" with a "wave of positivity" from Prime Minister Justin Trudeau.
But the main jewel in a Canadian vacation next year would lie in the country's 150th birthday celebrations.
"Marking 150 years since confederation, the elongated birthday party promises to be heavy on bonhomie and highly welcoming to international gatecrashers," the guide says.
Lonely Planet added that the weak Canadian dollar is also an incentive to visit.
"The overseas visitor should have plenty of pocket money to spend on Canada's exciting fusion food and mysteriously underrated wine," the guide reads.
Colombia and Finland were named as the second and third best destinations to visit.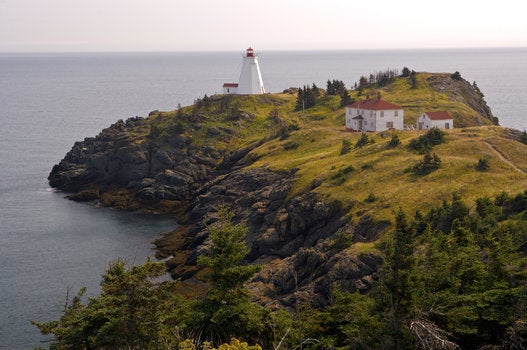 15 Beautiful Fall Destinations In Canada