Frosh week is supposed to be a fun introduction to university life — it's a time when friendships are formed and new experiences are gained. But once the week-long party is over it can leave many first-years feeling a little lonely.
Despite hundreds of students sitting in large lecture halls together, a recent study found 66 per cent of Canadian university students admitted to feeling "very lonely" in the past year, the CBC reports.
The study, which looked at 43,000 responses on the National College Health Assessment, also noted that 30 per cent of students "felt very lonely" within two weeks prior to the survey.
The results prove how common it is to feel isolated among a crowd. In fact, it is so common that many universities offer courses and tips for curbing loneliness as a part of student services.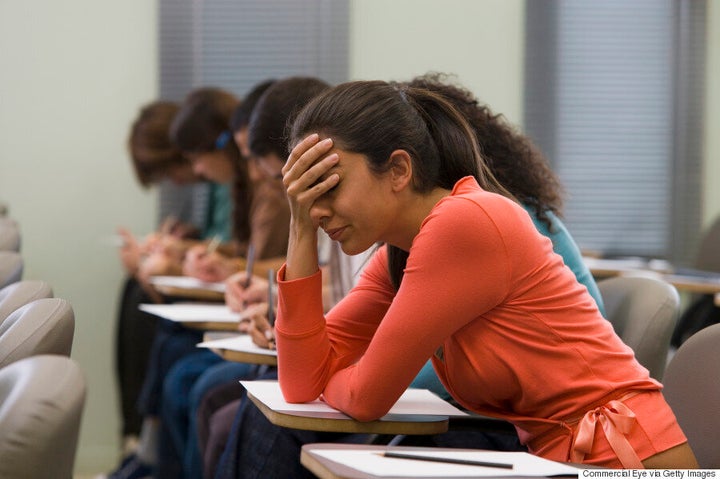 "We all have a strong biological need to feel a sense of connection with others and when this need is not met, feelings of loneliness are our mind's and body's way of telling us something is wrong," writes Dr. Kim Maertz of University of Alberta's Mental Health Centre. "Remember, no one is exempt from feeling lonely at times."
In a PDF for the mental health centre, Maertz details 20 strategies for moving past depression and loneliness. From maintaining good eye contact to letting go of past failures, Maertz provides tips and suggestions everyone can follow.
Researchers suggest there is a link between loneliness and physical illness that occurs on a molecular level. Some even suggest the effects of these changes are comparable to illnesses associated to smoking, diabetes and obesity, The Washington Post reports.
If that doesn't make you want to get out and make some friends, we're not sure what will.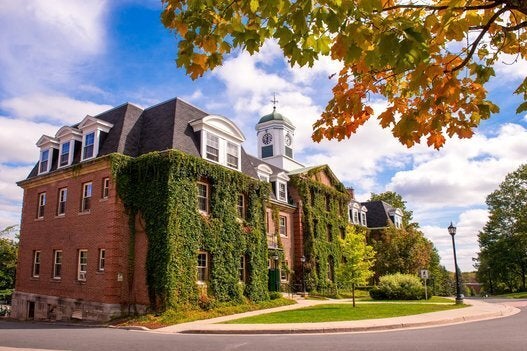 Most Beautiful University Residences