When you live away from the person with whom you most want to spend time with, it can be hard to find ways to sufficiently express your love.
Of course, there are Skype dates, and text messages and various other technological tools that can help close the gap, but there's something about receiving a tangible gift from your loved one that feels incredible personal — and of course, like they're thinking of you.
We've pulled together 20 ideas of presents to send to your partner when you're apart. Some are specifically meant for long distance couples, while others are just great gifts to show how much you care.
Have a great idea of your own? Let us know in the comments below!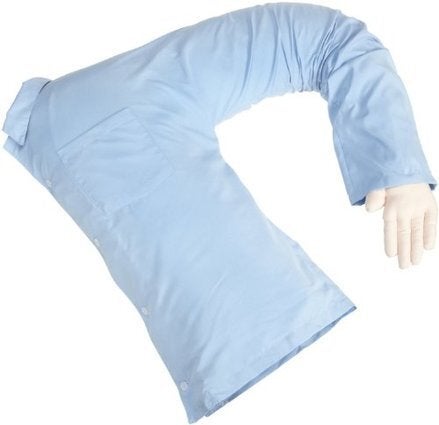 Long Distance Relationship Gifts
Popular in the Community