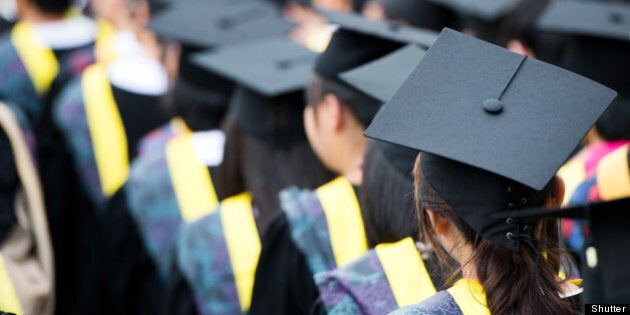 When it comes to student debt, not all provinces are created equal. In fact, few things in Canada are as unequal as the price of a post-secondary education.
"Provincial politics play a big role in education funding," Consolidated Credit said in a recent analysis. "This means the range of tuition costs and available funding is about as diverse as the Canadian provinces that make up our country. Part of the reason Quebec's debt levels are so low is [that] student protests have kept them that way."
The debt management company is urging young Canadians to "think about geography," on top of a schools' reputation, before choosing one.
"A failure to do so could cost you tens of thousands of dollars."
Check out Consolidated Credit's infographic showing average tuition costs and debt burdens across the provinces.
Popular in the Community