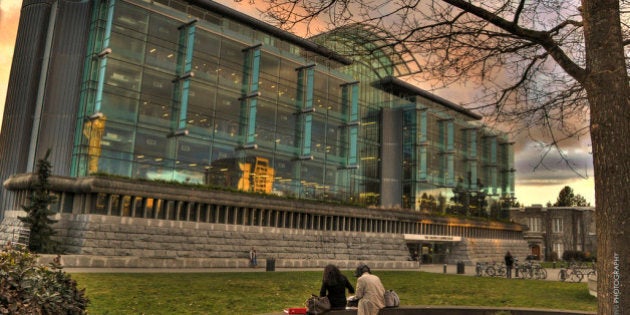 Tuition fees for undergraduates in Canadian universities jumped an average of 3.3 per cent over the past year, StatsCan reported this week, marking yet another year that post-secondary costs outstripped the country's overall inflation rate.
The average cost for a year of undergraduate studies now runs $5,959, but there are notable regional differences. Average tuition in Ontario ($7,539) is the highest in the country and nearly triple that of neighbouring Quebec, which saw something of a student uprising a few years back over the issue of rising school costs, and where tuition now averages $2,743.
The lowest tuition fees are in Newfoundland, with an average of $2,631. Newfoundland was the only province not to see a hike in tuition fees over the past year, thanks to a tuition freeze in place in the province.
"All the evidence both in Canada and the U.S. does indicate that financial stressors on students are even more pronounced than stressing about academic performance," said Erika Shaker, head of the CCPA's education project.
Broken down by degree, the highest tuitions are in fields related to business administration and medicine. Dentistry undergrads saw the largest tuition hikes over the past year, averaging 4.6 per cent, but the executive MBA remains the most expensive degree you can get in Canada, with an average tuition of $39,862.
Check out the highest tuitions in Canada by program, and what the average tuition is in each province: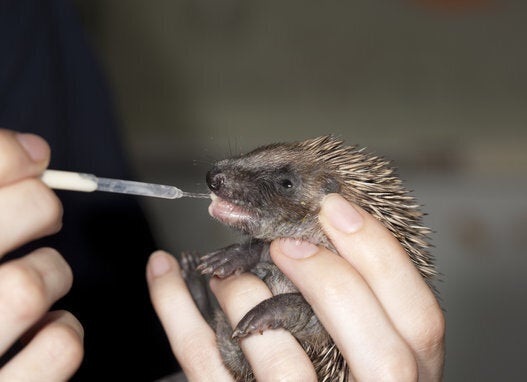 Highest Tuitions In Canada, 2014
Popular in the Community