The ads may make buying your first home look like a magical moment, but the journey there can be anything but.
For some aspiring homeowners, it's a process that can take up to two years. Such was the case for Matthew before finally landing his dream loft in Montreal's Old Port neighbourhood.
But his drawn-out hunt wasn't over a lack of finances, it was over his principles.
"Be patient and know exactly what you want," urges the Quebec art dealer.
For more on why Matthew stresses buying the home you want instead of a home you can just have, check out the video above.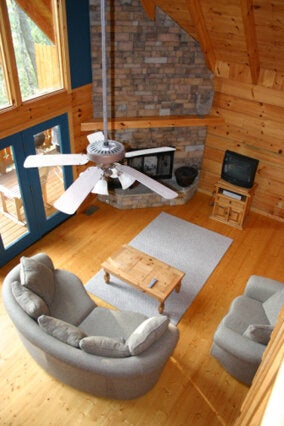 7 Life Lessons You Learn from Owning Your First Home