Loonette from "The Big Comfy Couch" is more famous than you think.
"['Mr. Dressup'] also played a huge role in 'Big Comfy Couch' and certainly my part in 'Big Comfy Couch,'" the Toronto-born star told HuffPost Canada. "What better role model to show you how to be in front of a camera when talking to children than Ernie Coombs."
Court described Coombs, who played Mr. Dressup, as a "lovely man and role model."
One of the biggest things she learned from him was, "Don't be condescending to kids. Don't treat them like they're mindless things or somehow inferior. Just treat them like they're you're friend who deserves respect."
Following her years as Loonette the Clown, Court continued voice acting for children's series. These included shows such as "Timothy Goes To School," "Braceface" and "Inspector Gadget." She's even done voice acting for the "Resident Evil" video games.
Today, the 43-year-old is also a voice director for the children's animated series "Numb Chucks."
Watch the video above to hear how Court has dealt with her fame and how "Big Comfy Couch" fans react to seeing her now.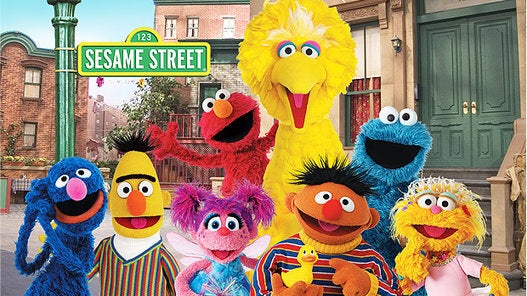 Kids' TV Shows That Adults Secretly Love