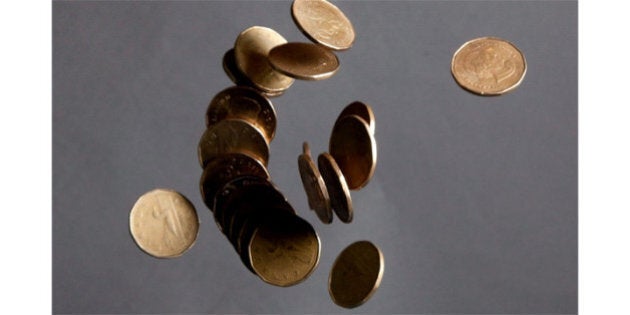 The loonie continued its long slide Wednesday, hitting a fresh four-year low against the U.S. dollar.
The Canadian dollar was trading at 92.58 cents after falling more than a cent Tuesday to its lowest close since late 2009.
The slide followed a spate of bad news about Canada's economy. The Ivey Purchasing Managers Index, a measure of economic activity, came in much lower than expected for last month, at 46.3, compared to 53.7 the month before. A reading below 50 suggests economic contraction.
The deficit came as the results for October were also revised to show a deficit of $908 million compared with an initial report of a surplus of $75 million for the month.
Meanwhile, U.S. economic data has been positive, further pressuring the loonie downwards.
Payroll firm ADP reported the U.S. private sector created 238,000 jobs during December. That data came two days before the release of the U.S. government's employment report for last month. Economists expect it will show the economy created about 195,000 jobs in total.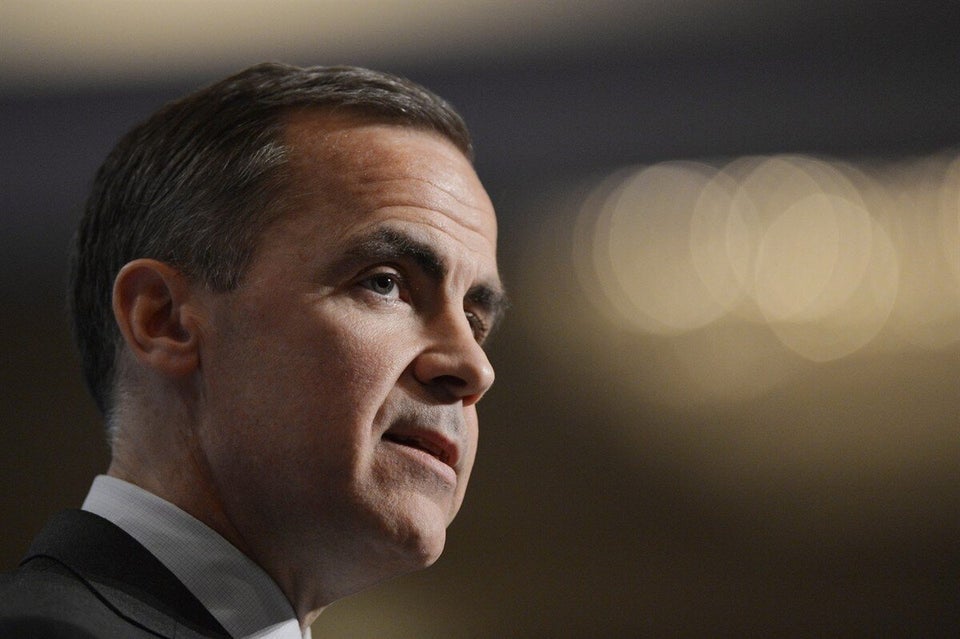 Winners, Losers In Canadian Business 2013
Meanwhile, Bank of Canada governor Stephen Poloz doesn't appear in any hurry to raise the Bank of Canada's trend-setting rate. In an interview on CBC on Tuesday, he denied he was under international pressure to raise rates.
Poloz did say that Fed tapering will inevitably put pressure on Canadian bond yields, likely leading to an increase in long-term fixed mortgage rates even if the Bank of Canada does not increase its benchmark rate.
— With files from The Canadian Press
Popular in the Community