There's trouble ahead for the Canadian dollar despite its strong start to 2017, according to a Reuters poll released Friday.
But Reuters notes uncertainty over the future of the North American Free Trade Agreement (NAFTA) could sink the Canadian dollar to 74.07 cents USD in the next six months. The poll, which surveyed more than 40 foreign exchange experts, also predicts that value could dip to as low as 73.53 cents by the end of the year.
U.S. president-elect Donald Trump has previously said he would revisit NAFTA to change parts of the agreement that are not in the country's best interest. Trump has even gone as far to say he'd scrap the deal altogether.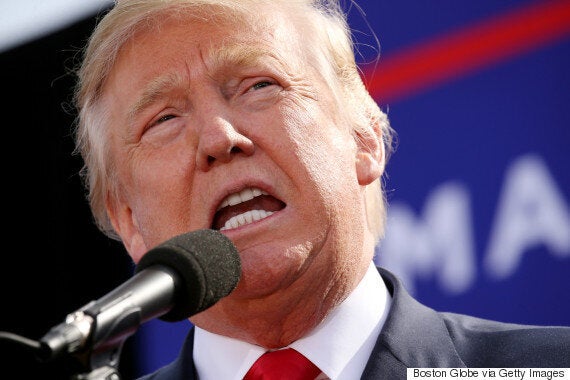 Trump's protectionist anti-trade threats have raised alarm bells for Canadian businesses who fear tariffs and border inspection delays will rise after his inauguration Jan. 20.
John Manley, a former Liberal cabinet minister and Business Council of Canada president, said Trump's trade views amount to an "existential threat" to Canada.
Similar to Reuters' poll, Bloomberg's survey of forecasters also expects a falling loonie.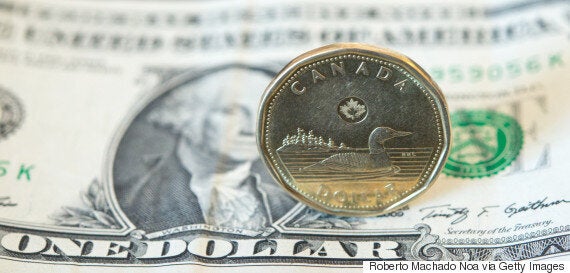 But there's a stark difference between that call and a Canadian currency analysis from Bloomberg's top forecaster, predicting the loonie would beat all of its G10 peers this year.
Konrad Bialas, chief economist at foreign-exchange broker Dom Maklerski TMS Brokers SA, told Bloomberg the loonie would rise to 75.75 cents USD by the end of 2017.
Bialas said the first half of the year could see the loonie dip, but over the course of 2017, uncertainty over NAFTA and U.S. trade policies will fade and the dollar will rebound.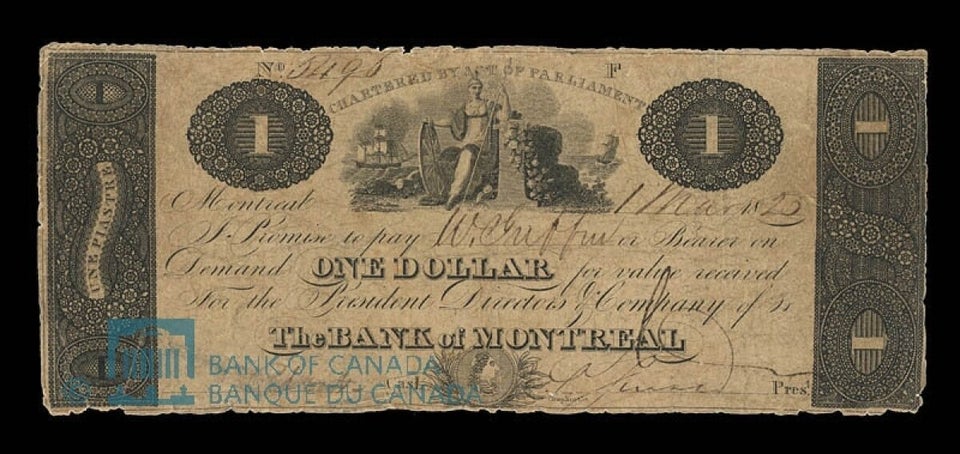 Canadian Dollar Through History