The loonie is going to need a barf bag after the wild ride it endured in 2016.
The Canadian dollar began the year at around $0.68 against the U.S. dollar in January, only to see a "'Revenant'-like" recovery that took it as high as $0.79 in May, and saw it close at around $0.77 on Thursday.
But the end of the year could see its value descend once more, to $0.73, according to a report from CIBC Capital Markets.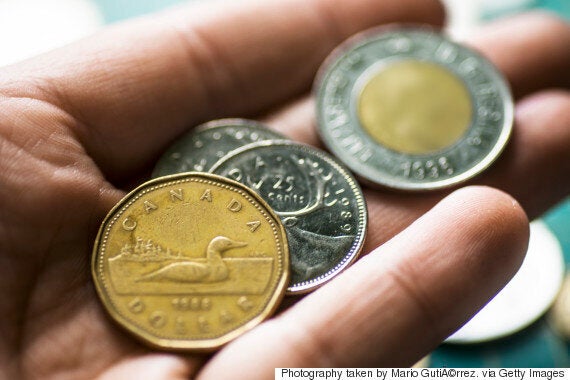 It's a more optimistic projection than CIBC previously had, but it still represents a drop to well below current levels. It once believed that the dollar would go lower with a September interest rate hike by the U.S. Federal Reserve, a hike it now expects in December.
The drop is likely to happen later in the summer, when Statistics Canada releases its economic analysis for the second quarter.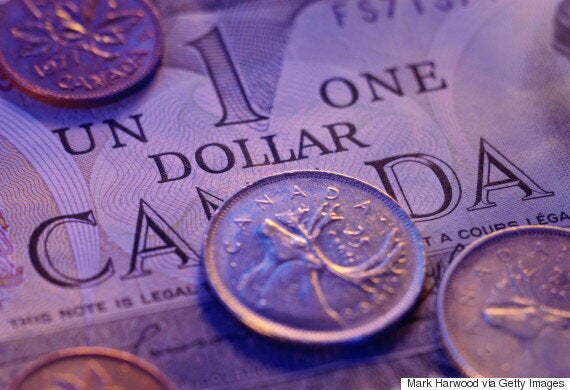 The expected contraction is being blamed on a number of factors, such as the Alberta wildfire, as well as a drop in exports and declining business investment.
The lower dollar could make it more difficult for Canadians to shop or plan vacations in the U.S.
But it also creates more favourable conditions for exports, as it did earlier this year, when volume grew by 3.6 per cent, according to Reuters.
Economists have said Canada should start depending more on exports if it wants to grow its economy with oil at lower prices than it has seen in recent years.
CIBC added that the dollar could rebound to around $0.75 next year if oil prices climb to $60 per barrel.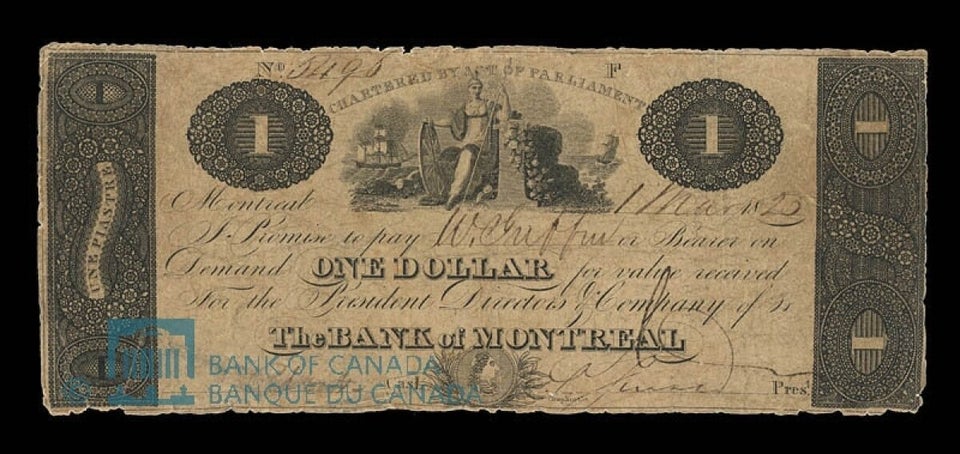 Canadian Dollar Through History