Pity the fool who tries to Photoshop Lorde!
The Grammy winner is just the latest celebrity to flaunt her face sans makeup and retouching.
"The reality is that I do not have those lips and my skin is not flawless," Woodley said about a magazine photo shoot of herself, "and I do have a little bit of a stomach. It was not a proper representation of who I am … I just want to be me."
We applaud these stars for telling women to embrace their bodies as they are and to reject re-touching of all forms.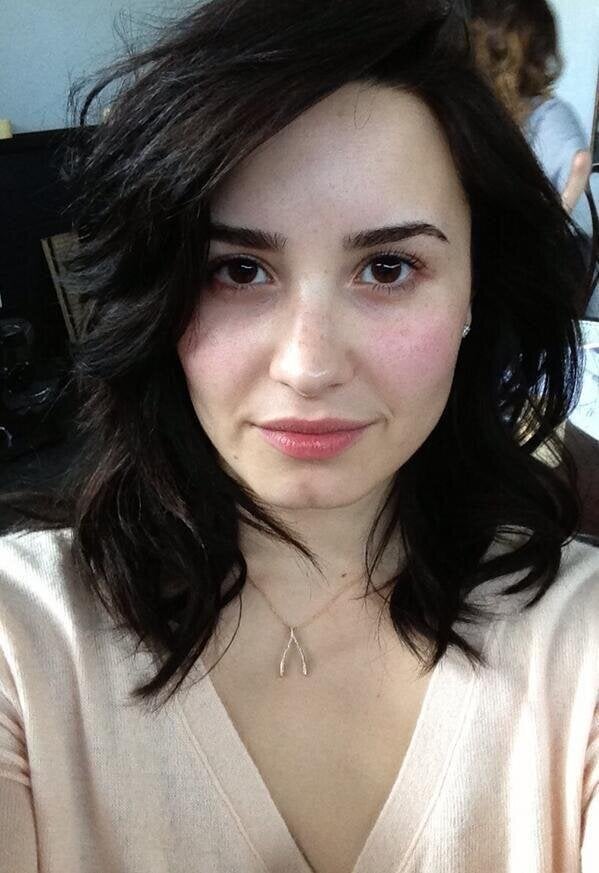 No Makeup, Still Gorgeous!
Popular in the Community