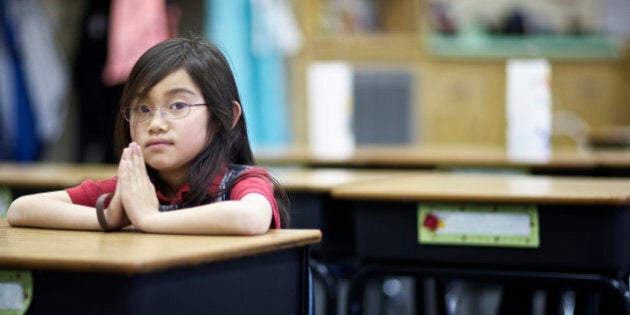 Should the Lord's Prayer continue to be recited in public schools?
That's what officials at the Taber Public School Board are trying to figure out after a parent complained about the daily prayer last week.
Bell, who describes herself as agnostic and is raising her kids as such, told the Herald both her children have come home crying on several occasions and she believes their basic human rights are being violated.
Story continues below slideshow
Wilco Tymensen, with the school board, told CTV Calgary all options will be considered before deciding whether or not to drop the prayer.
Other parents with children attending Dr. Hamman said there needs to be a vote to determine if the prayer is recited or not.
"We want to get at least an opportunity to vote, because it was just one person who made the request and there was no warning for the rest of us," parent Tonya Torrie told the Herald.