A Canadian woman's attempt to expose her hometown mayor to the complexities of a gender equality issue caused some buzz after she took her top off mid-interview.
Lori Welbourne, a syndicated columnist with The Province newspaper, sat down with Kelowna Mayor Walter Gray to talk about double standards and whether a woman would land in jail if she chose to bare her breasts in public in his city. The quick answer is not anymore.
"What would be inappropriate about a women being topless?" a shirtless Welbourne asked Gray.
"The difference probably is that a woman's chest causes a distraction," he responded.
But she wasn't satisfied with that answer, quipping that she found earlobes incredibly distracting and asked the mayor if he was willing to cover his lobes with earmuffs.
"Um, no," Gray responded.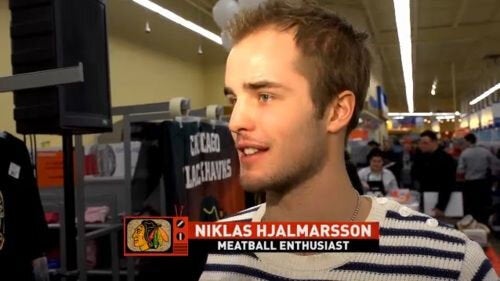 16 Best People Ever On The News
Popular in the Community