 *** SPOILER ALERT re. Season 4 "Lost Girl" finale ***
The worlds of "Lost Girl" and "Buffy The Vampire Slayer" are colliding.
In "Lost Girl" Season 5, "Buffy" actress Charisma Carpenter (Cordelia Chase) is joining the fae-tastic cast as a guest star. Carpenter will be playing a character by the name of Freyja, who's well-known in mythology as the most renowned of the Norse goddesses. Perhaps one of the most interesting facts about Freyja is she rides a a boar with golden bristles -- here's hoping that "Lost Girl" picks up on that. The powers-that-be behind the show insist that Freyja will have a definite "Lost Girl" twist, so we'll just have to wait until Season 5 starts up in the fall of 2014 to find out more about the character.
Production has just begun on the fifth season of the hit Showcase series. Season 5 of "Lost Girl," which features 13 hour-long episodes, will be shot in and around Toronto. "Lost Girl" was a hit for Showcase in 2014, and it was the winner of the 2014 CSA Fan Choice Award for Favourite Canadian Show.
In Season 5, Bo (Anna Silk) will go to hell and back to try and save the people she loves -- her family. But she will discover that love is not always enough to keep her family together. When you go to hell, you're bound to drag something evil back with you...
"'Lost Girl' will never take a rest from bringing you twists, turns, and surprises. Season 5 promises more intrigue than ever before," said Jay Firestone, executive producer.
Silk will returns as the Succubus heroine Bo; Kris Holden-Ried ("The Tudors," "Underworld 4") as Dyson, the shape-shifting homicide detective and noble warrior of the Light Fae; 2014 CSA Fan Choice Award for Favourite Canadian Screen Star winner Zoie Palmer ("Sex After Kids," "The Guard") as Lauren, the brilliant human doctor who's enmeshed in the world of the Fae; Rachel Skarsten ("Birds of Prey," "The Vow") as Tamsin, the reborn Valkyrie trying to pay back her debts; Rick Howland ("Billable Hours," "Murdoch Mysteries") as Trick, Bo's grandfather and the ancient Blood King; Paul Amos ("Bastards," "Captain Canuck") as the ever devious Dark Fae Mesmer, Vex; and Emmanuelle Vaugier ("Two and a Half Men," "Smallville") as the Morrigan, the sultry leader of the Dark Fae.
No word on the return of Ksenia Solo, whose character Kenzi died in the Season 4 finale.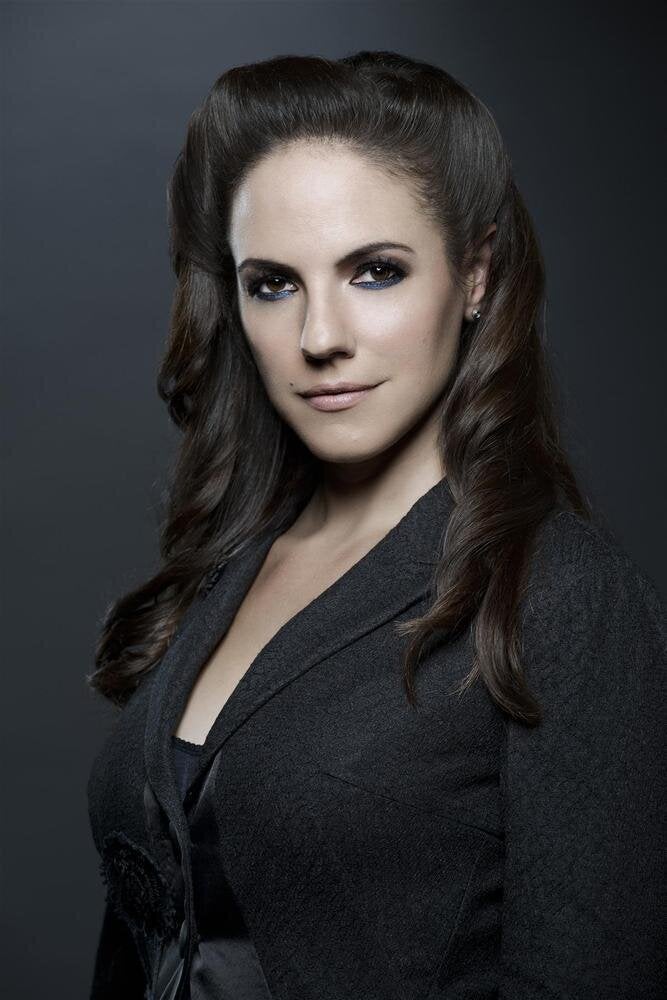 'Lost Girl' Season 4
Popular in the Community