*** SPOILER ALERT: Some spoilers below ***
It's a rainy April day at Toronto's legendary Fairmont Royal York Hotel, and filming of "Lost Girl" Season 5 has taken over the main ballroom. The cast and crew are all here shooting the premiere episode of Season 5, and it looks like it's going to be a doozy. The premiere will be a two-parter, consisting of two hour-long episodes.
"Oh s**t, you're a succubus!" someone says to Bo.
"Lost Girl" is prepping for something big here -- the Royal York ballroom is filled with dry ice vapours, and it sometimes has the feel of a Halloween party. But this is no party; it's being billed as a "big event," but the powers-that-be won't let me reveal what's really going on here.
Vanessa Piazza, executive producer of "Lost Girl," stokes the flames of curiosity. "We pulled out all the stops in Season 4, and did a few unexpected things," she said. "We saw Hale's death, Kenzi's sacrifice. Those are bold moves to make. Sometimes in television, you have to make those bold moves."
"There's a real freshness to Season 5," she continues. "We're really opening up the 'Lost Girl' world this year. We get to do so much in these two episodes. It's action-packed and our whole gang gets to be involved. They're all part of this premiere. The group is all back together again. A big theme this season is 'family,' and these are all Bo's family. We've seen some of them get torn apart, but now's their chance to come together."
Michael Grassi, the current showrunner for "Lost Girl," also offers a little hint. "I think this premiere has a lot of surprises. A lot of doors open," he said. "But others close. It sends Bo in a new direction. That's all I can say."
And then Anna Silk -- looking nothing short of spectacular in her all-black hardcore best (thigh-high boots, natch) -- just pours gasoline on the fire. "We left off with so many cliffhangers, the loss of Hale, Rainer and Kenzi," she said. "The Season 5 premiere is definitely going to deal with [that loss]. This two-part premiere is really exciting. Bo was taken in different directions last year, and she wasn't herself a lot of the time, and now she's very clear-headed about her loss. She's determined."
"Lost Girl" Season 5 is set to premiere in the fall of 2014.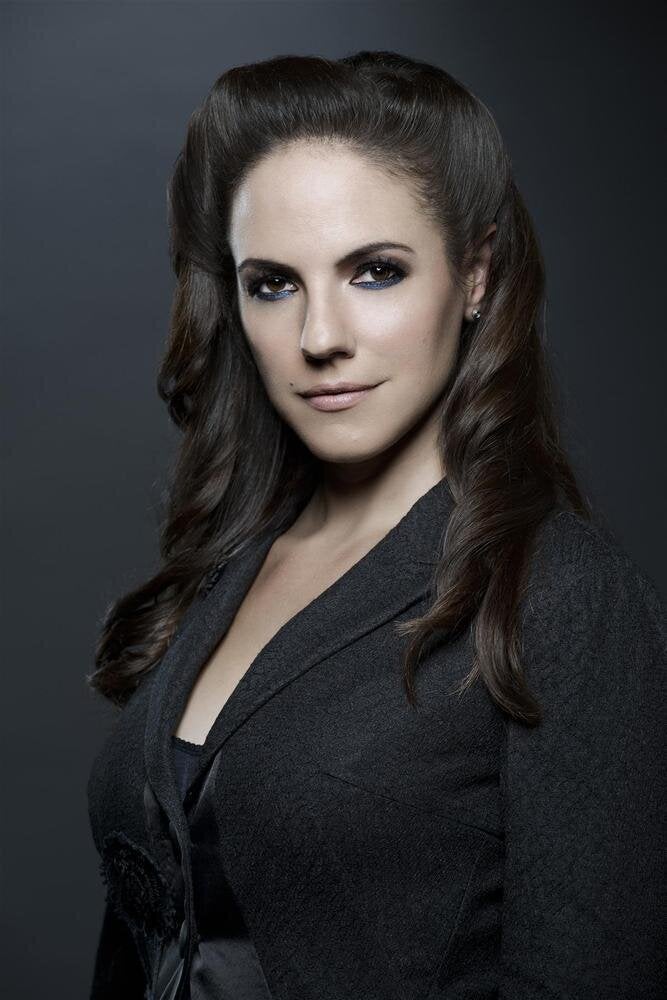 'Lost Girl' Season 4