Fae fans, it's been a while!
HuffPost Canada TV already brought you a primer about the two-part Season 5 premiere back in April, and now, here we are, a mere two weeks away from its airdate! Judging from the trailer (above), things are getting hotter, sexier and more dramatic in Season 5.
Vanessa Piazza, executive producer of "Lost Girl," told HuffPost Canada TV: "We pulled out all the stops in Season 4, and did a few unexpected things," she said. "We saw Hale's death, Kenzi's sacrifice. Those are bold moves to make. Sometimes in television, you have to make those bold moves."
"There's a real freshness to Season 5," she continues. "We're really opening up the 'Lost Girl' world this year. We get to do so much in [the two-part Season 5 premiere]. It's action-packed and our whole gang gets to be involved. They're all part of this premiere. The group is all back together again. A big theme this season is 'family,' and these are all Bo's family. We've seen some of them get torn apart, but now's their chance to come together."
Michael Grassi, the current showrunner for "Lost Girl," also offers a little hint. "I think this premiere has a lot of surprises. A lot of doors open," he said. "But others close. It sends Bo in a new direction. That's all I can say."
Check back next week for a "Lost Girl" Season 5 sneak peek on HuffPost Canada TV!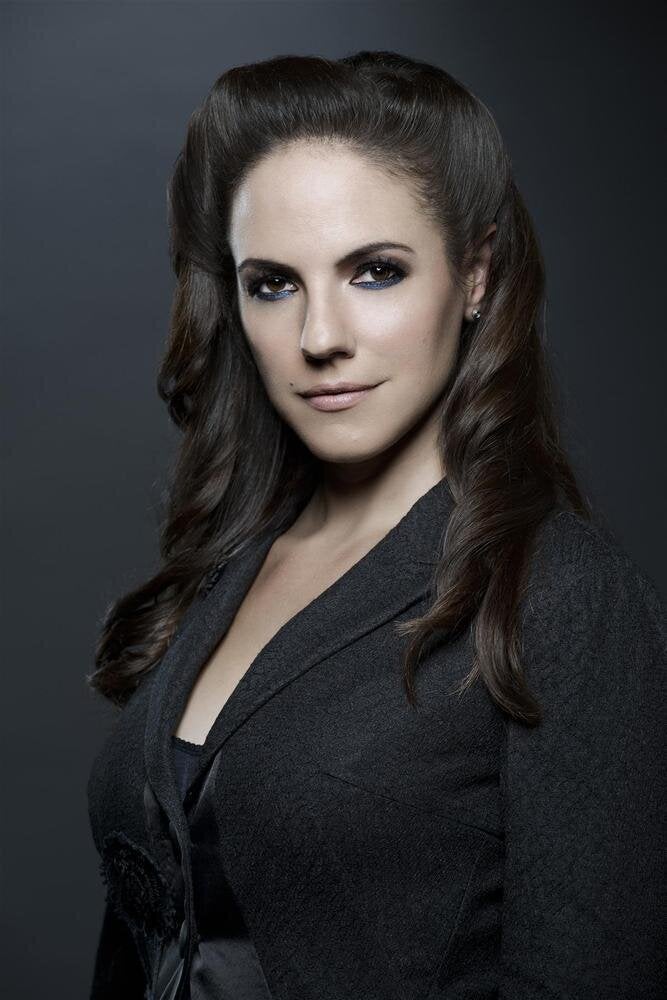 'Lost Girl' Season 4